---
Features Hardened,precision ground parts for durability Industry common cavity Compact size Adjustment may be locked in place. Adjustment will not screw out of the valve body
---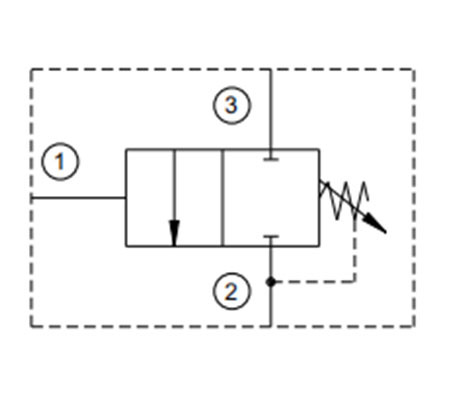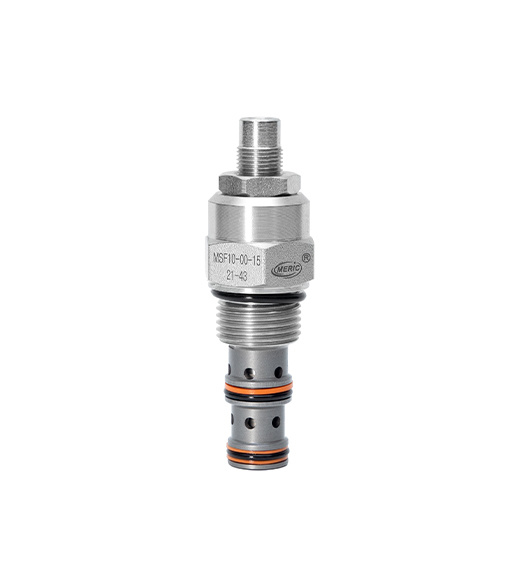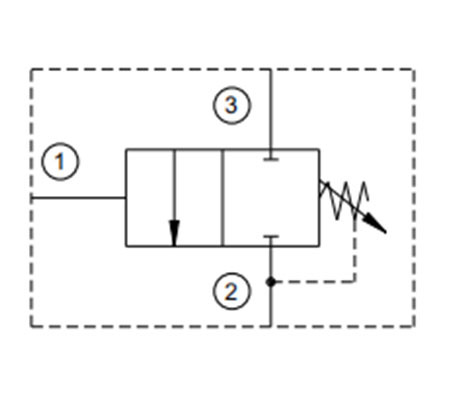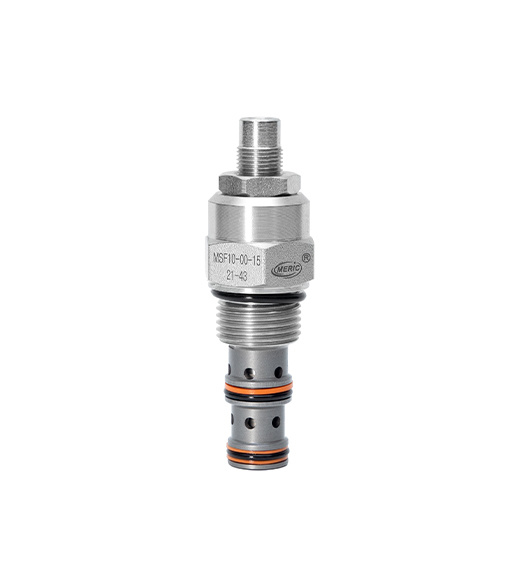 You can send us an email:
---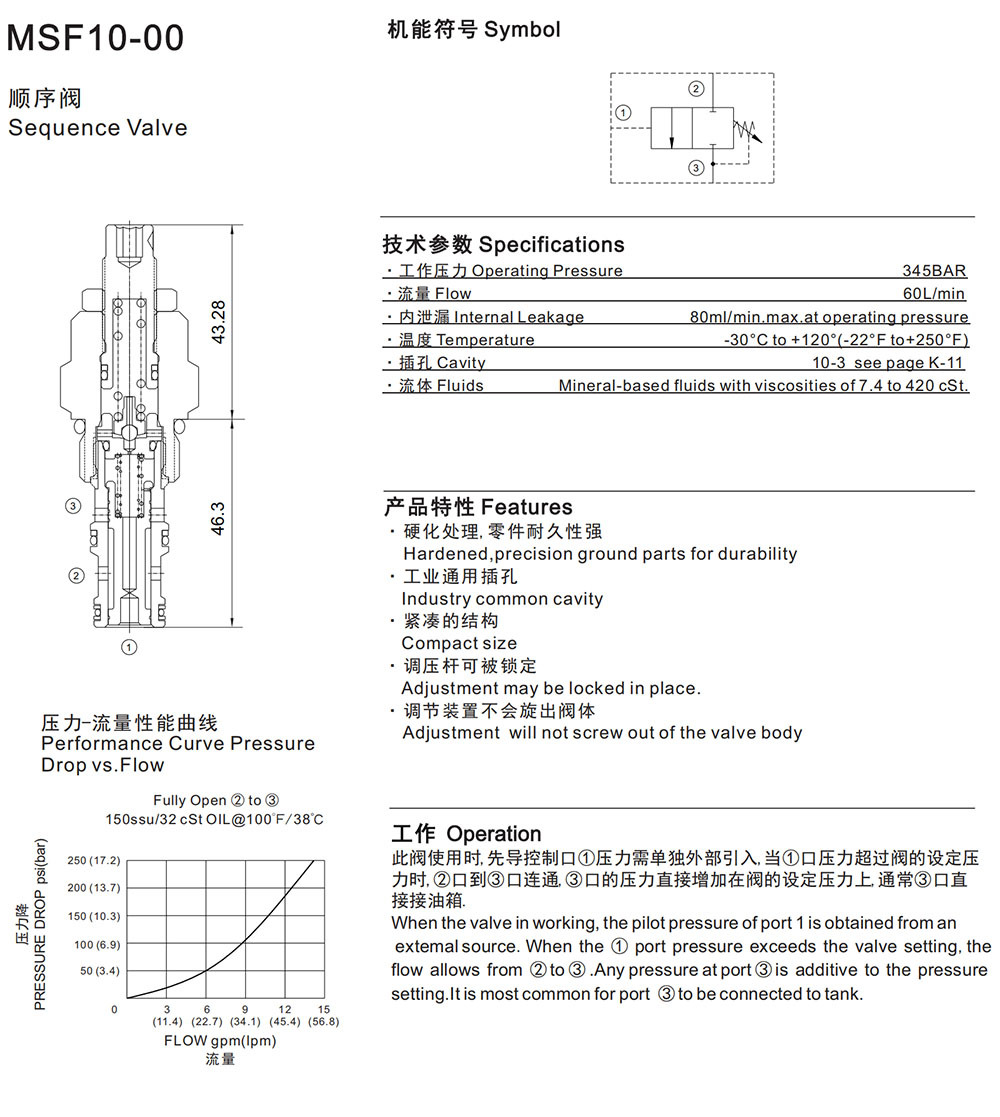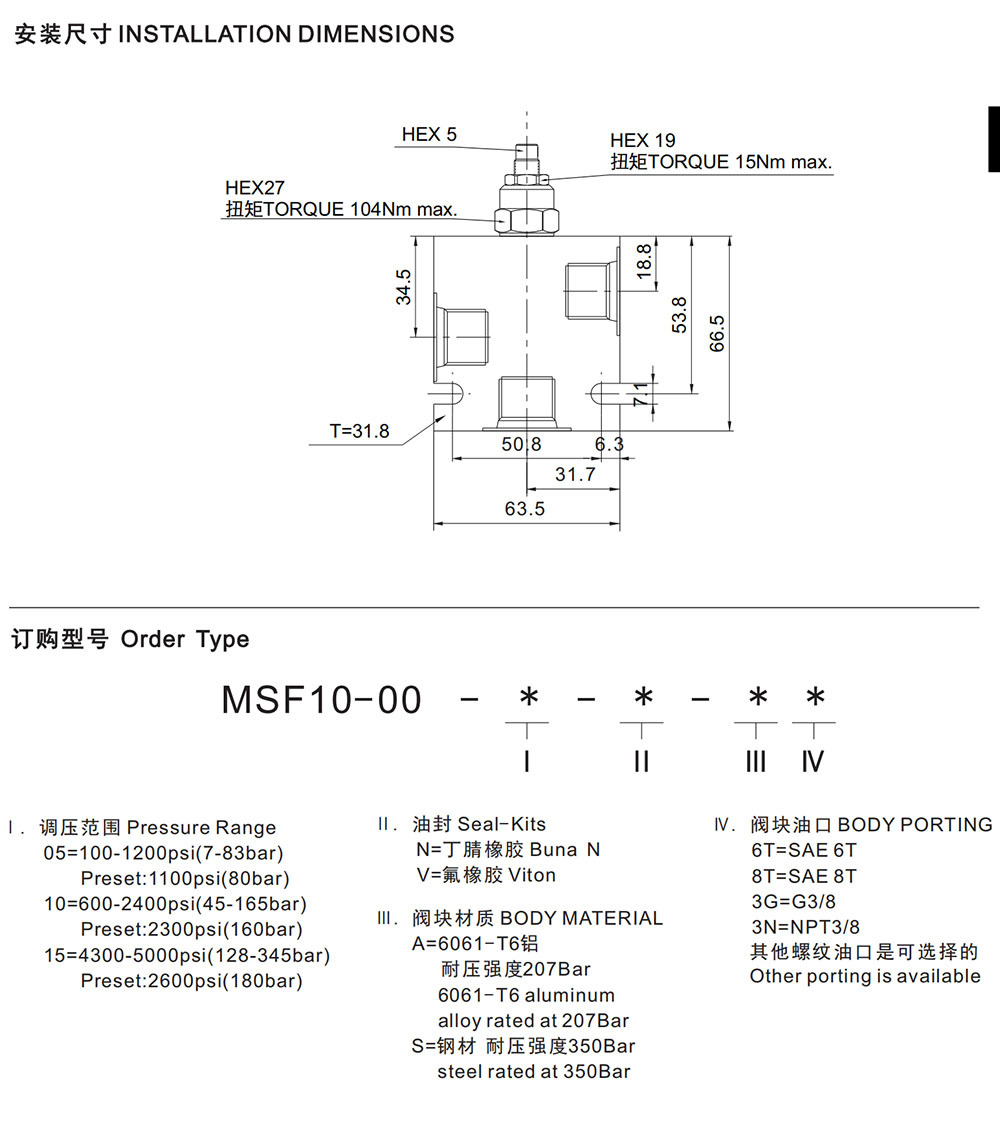 Operating Pressure
345BAR
Internal Leakage 80ml/min.max.at operating pressure
Temperature -30°C to +120°(-22°F to+250°F)
Cavity 10-3 see page K-11
Fluids Mineral-based fluids with viscosities of 7.4 to 420 cSt.
Hardened,precision ground parts for durability
Adjustment may be locked in place.
Adjustment will not screw out of the valve body
When the valve in working, the pilot pressure of port 1 is obtained from an
extemal source
.
When the
①
port pressure exceeds the valve setting
,
the
flow allows from
②
to
③
.Any pressure at port
③
is additive to the pressure
setting.It is most common for port
③
to be connected to tank.