---
Features The setting value of the balance valve should be at least 1.3 times of the load pressure value. Three-port vented Valve is atmospherically referenced and considered problem solvers for existing circuits using non-vented Valve. Over time, the vented Valve may leak externally or allow moisture into the spring chamber. Four-port vented counterbalance Valve are recommended for new applications Reseat exceeds 85% of set pressure when the valve is standard set. Settings lower than the standard set pressure may result in lower reseat percentages
---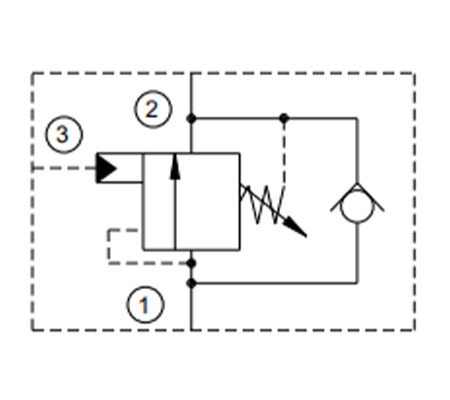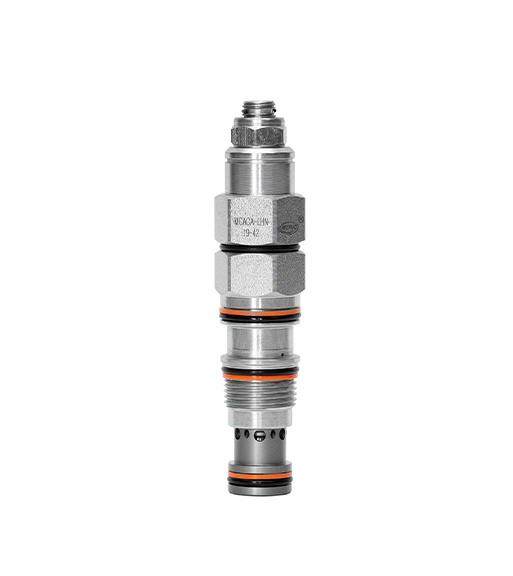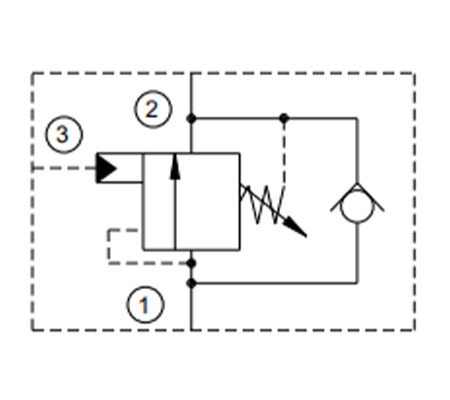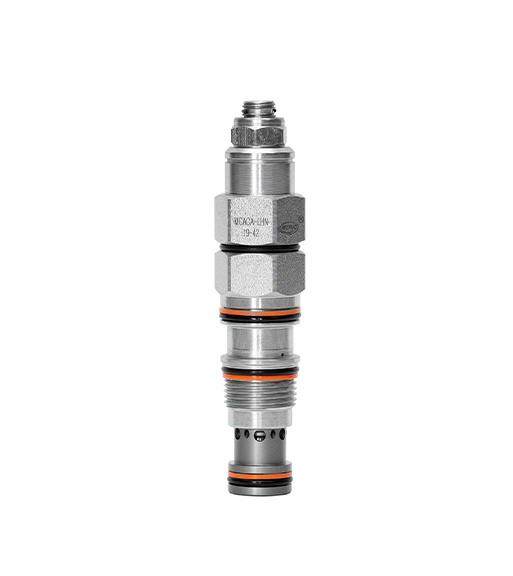 You can send us an email:
---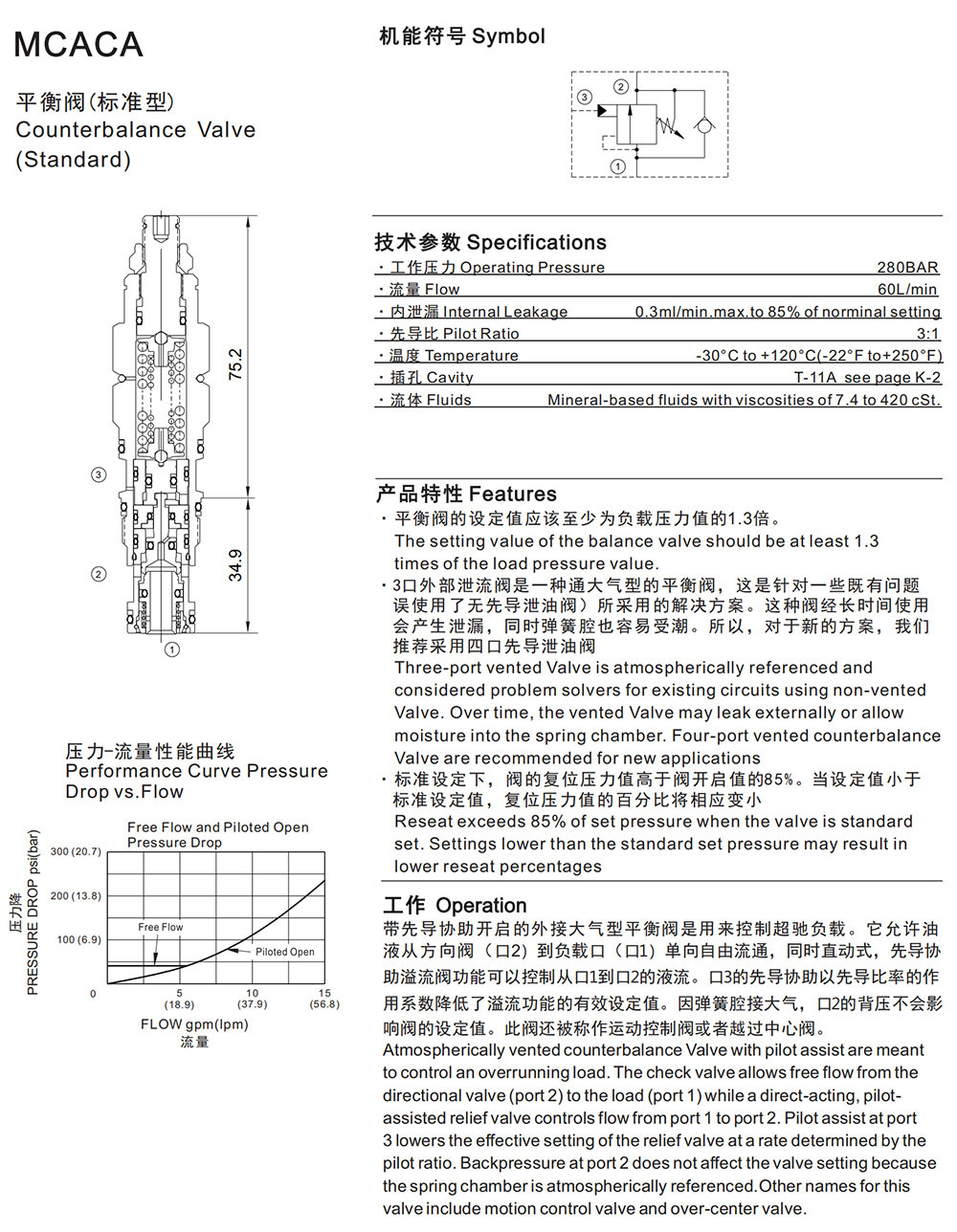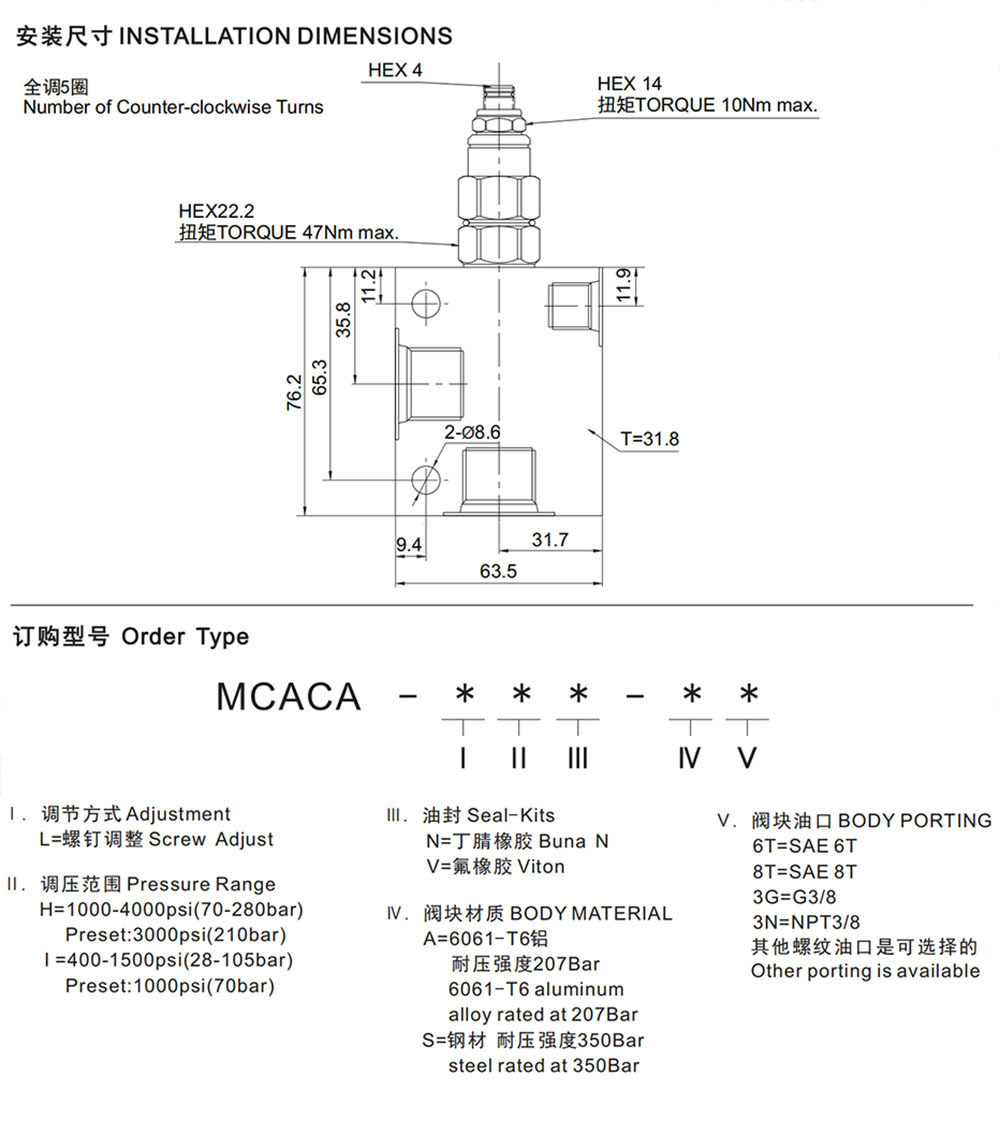 Operating Pressure
280BAR
Internal Leakage 0.3ml/min.max.to 85% of norminal setting
Temperature -30°C to +120°C(-22°F to+250°F)
Cavity T-11A see page K-2
Fluids Mineral-based fluids with viscosities of 7.4 to 420 cSt.
The setting value of the balance valve should be at least 1.3
times of the load pressure value.
Three-port vented Valve is atmospherically referenced and
considered problem solvers for existing circuits using non-vented
Valve. Over time, the vented Valve may leak externally or allow
moisture into the spring chamber. Four-port vented counterbalance
Valve are recommended for new applications
Reseat exceeds 85% of set pressure when the valve is standard
set. Settings lower than the standard set pressure may result in
lower reseat percentages
Atmospherically vented counterbalance Valve with pilot assist are meant
to control an overrunning load. The check valve allows free flow from the
directional valve (port 2) to the load (port 1) while a direct-acting, pilot
assisted relief valve controls flow from port 1 to port 2. Pilot assist at port
3 lowers the effective setting of the relief valve at a rate determined by the
pilot ratio. Backpressure at port 2 does not affect the valve setting because
the spring chamber is atmospherically referenced.Other names for this
valve include motion control valve and over-center valve.