---
Features These valves have positive seals between port 2 and the pilot area Because these valves are unbalanced, operation is pressure dependent. Opening and closing of the poppet are functions of the force balances on three areas: Port 1 = 100%, Port 2 = 80%, and the Pilot Area = 180%. All ports will accept 5000 psi (350 bar)
---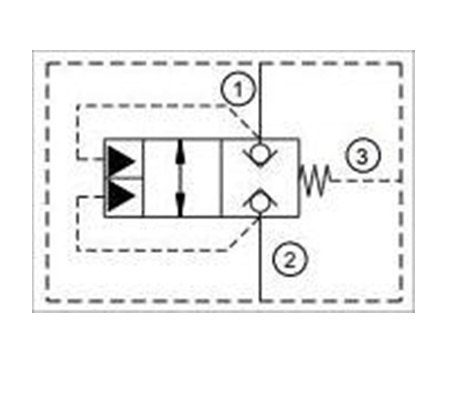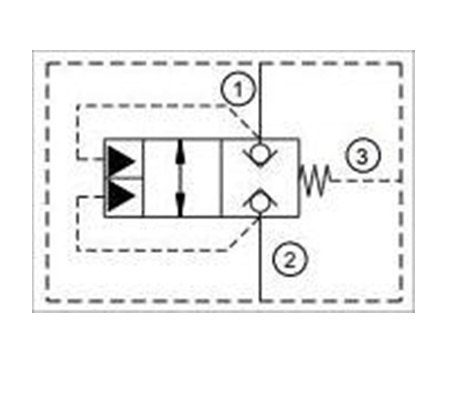 You can send us an email:
---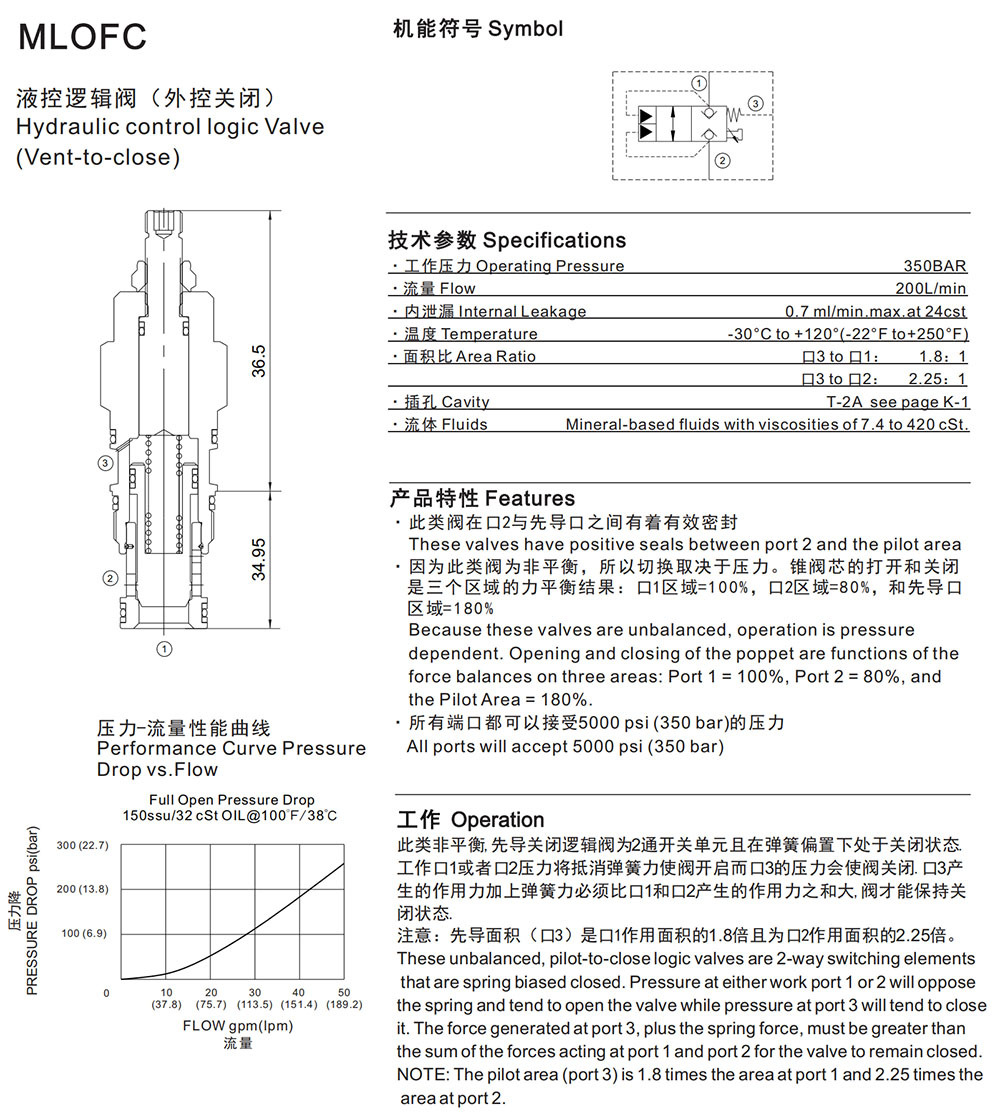 Operating Pressure
350BAR
Internal Leakage 0.7 ml/min.max.at 24cst
Temperature -30°C to +120°(-22°F to+250°F)
Area Ratio
口
3 to
口
1
:
1.8
:
1
Fluids Mineral-based fluids with viscosities of 7.4 to 420 cSt.
These valves have positive seals between port 2 and the pilot area
Because these valves are unbalanced, operation is pressure
dependent. Opening and closing of the poppet are functions of the
force balances on three areas: Port 1 = 100%, Port 2 = 80%, and
All ports will accept 5000 psi (350 bar)
These unbalanced, pilot-to-close logic valves are 2-way switching elements
that are spring biased closed. Pressure at either work port 1 or 2 will oppose
the spring and tend to open the valve while pressure at port 3 will tend to close
it. The force generated at port 3, plus the spring force, must be greater than
the sum of the forces acting at port 1 and port 2 for the valve to remain closed.
NOTE: The pilot area (port 3) is 1.8 times the area at port 1 and 2.25 times the