Solenoid proportional control valve
---
Features Hardened,precision ground parts for durability Industry common cavity Compact size
---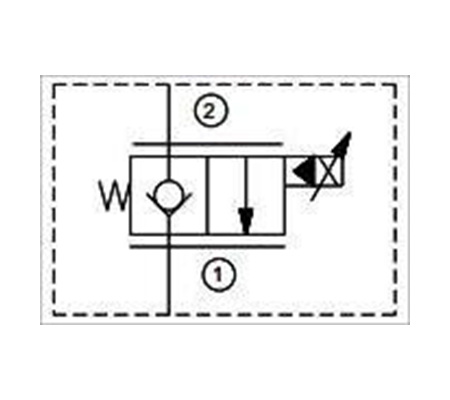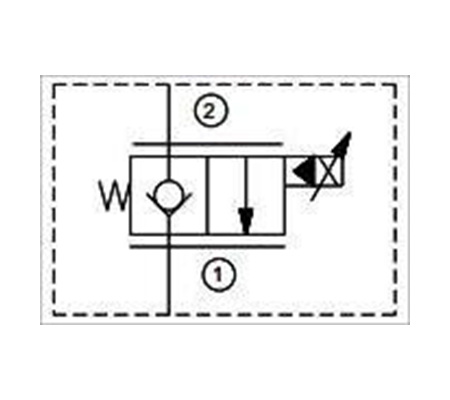 You can send us an email:
---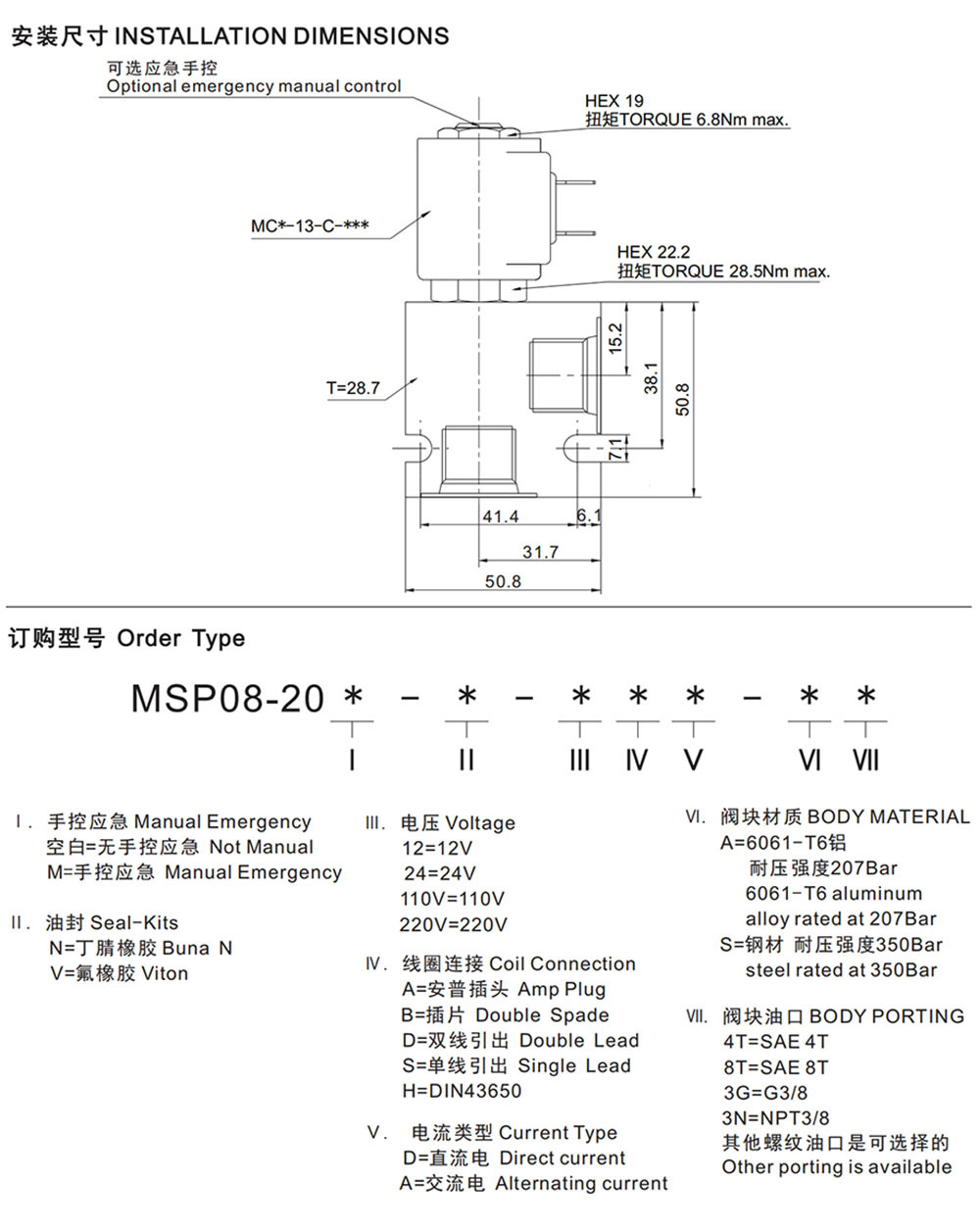 Operating Pressure
250BAR
Internal Leakage 5drop/min.max.at operating pressure
Temperature -30°C to +120°C(-22°F to+250°F)
Fluids Mineral-based fluids with viscosities of 7.4 to 420 cSt.
Hardened,precision ground parts for durability
Compact size
When de-energized, thevalve acts as a check valve, allowing flow
from 1 to 2, while blocking flow from 2 to 1. When energized, the
poppet lifts to open the 2 to 1 flow path.