---
Features Hardened,precision ground parts for durability Industry common cavity Compact size Adjustment may be locked in place Low leakage design Fast response to pressure surges
---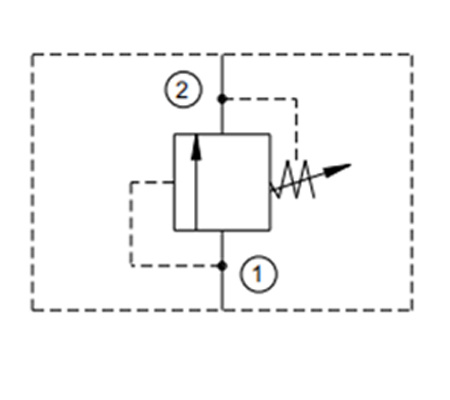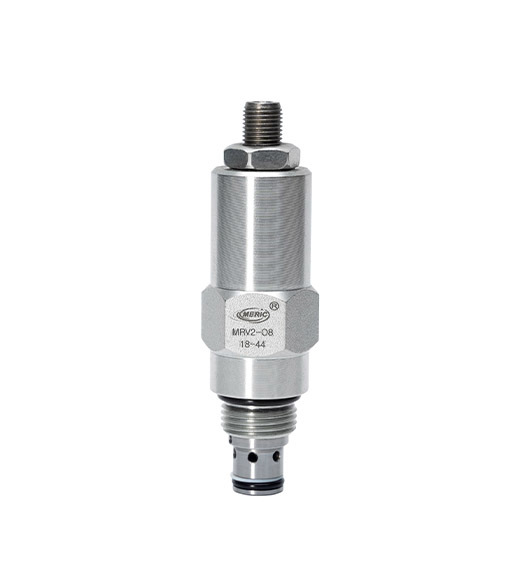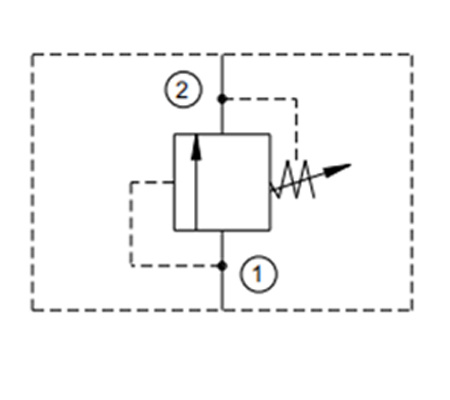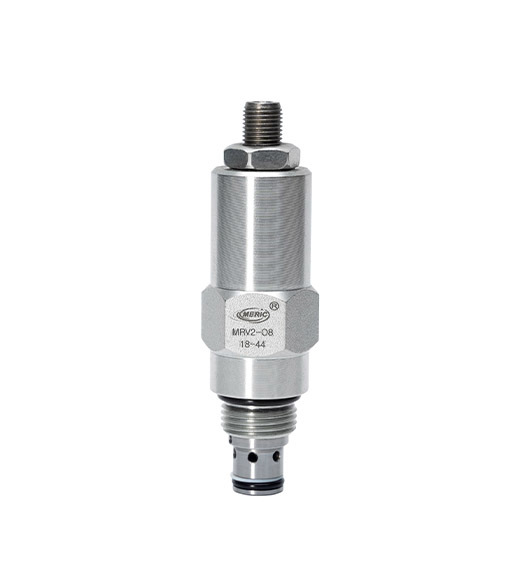 You can send us an email:
---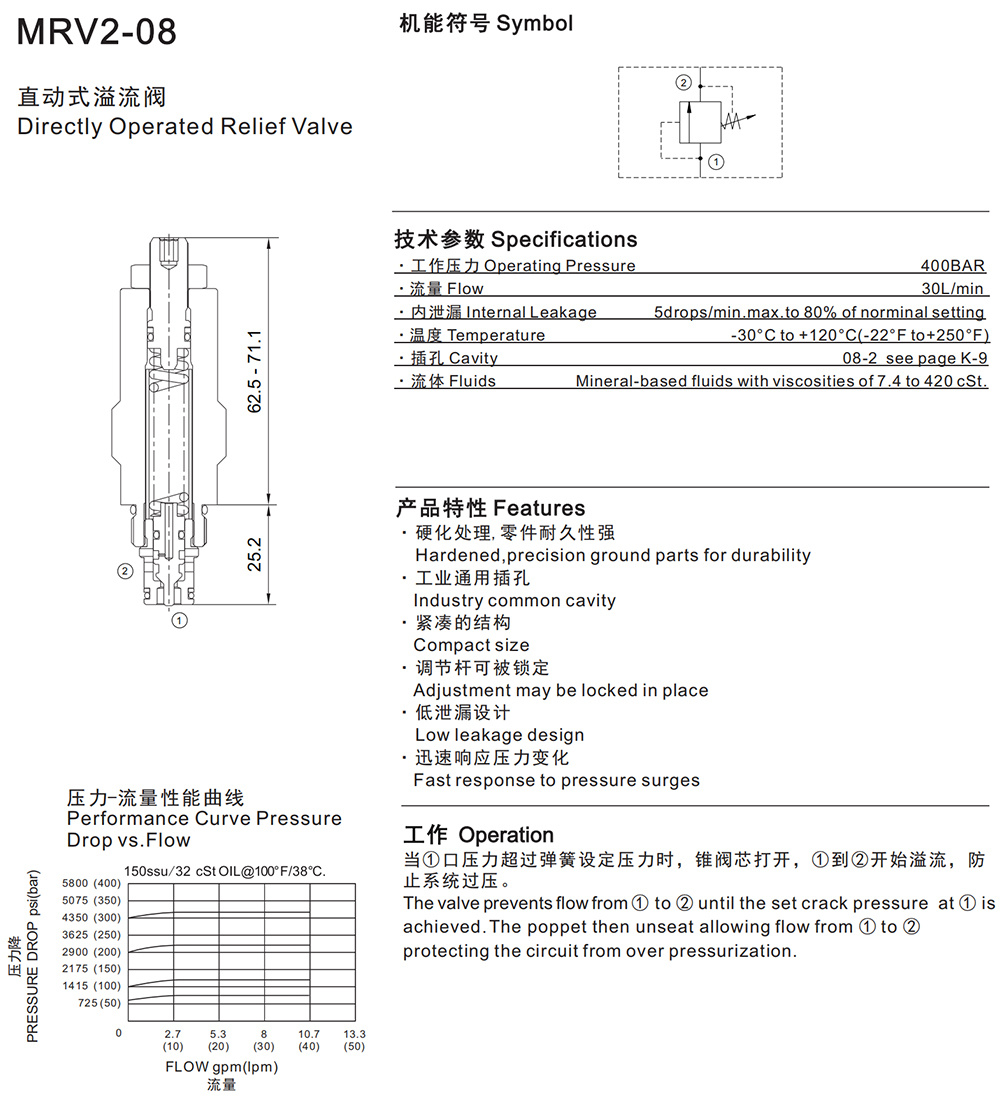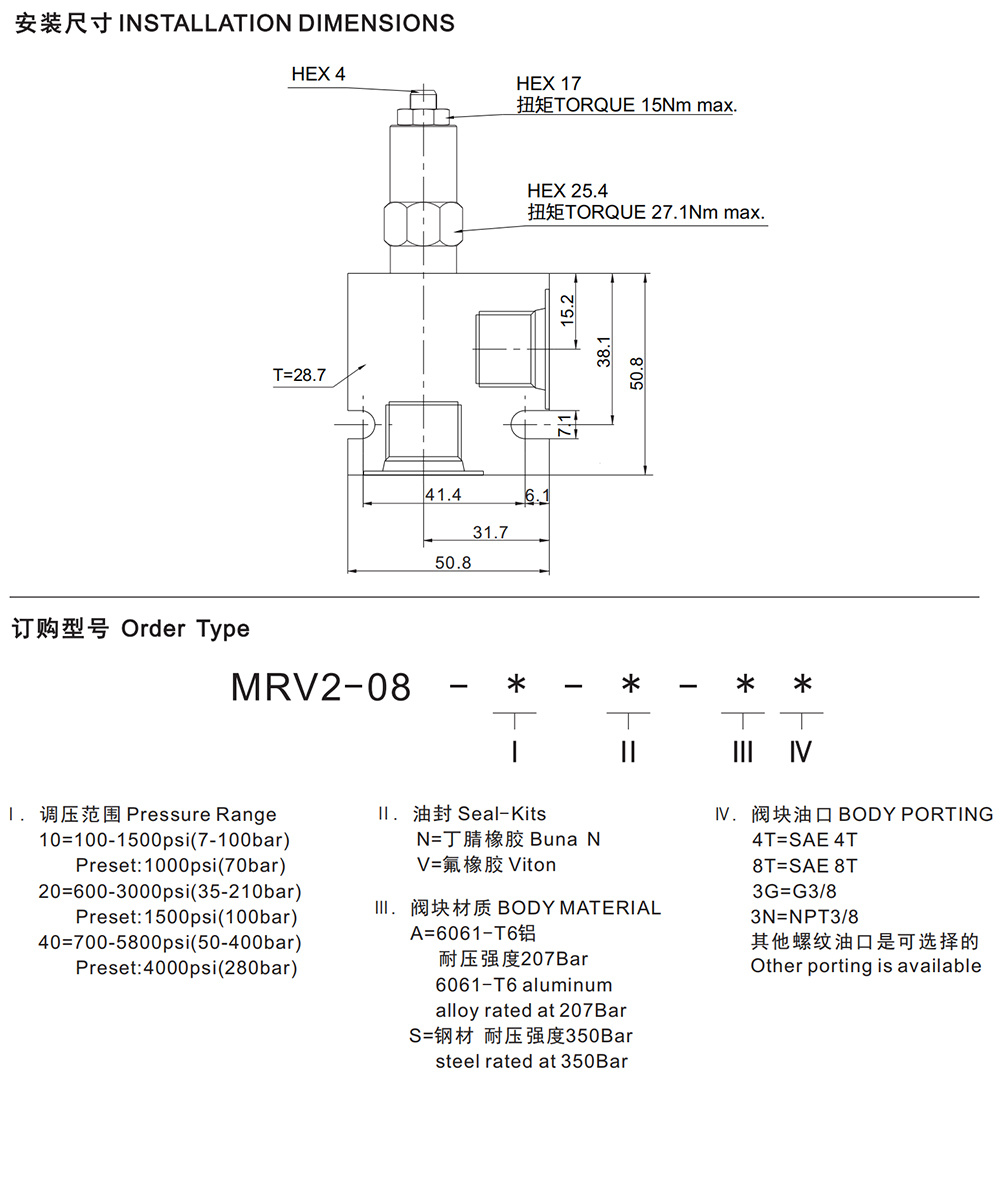 Operating Pressure :
400BAR
Internal Leakage : 5drops/min.max.to 80% of norminal setting
Temperature : -30°C to +120°C(-22°F to+250°F)
Cavity : 08-2 see page K-9
Fluids : Mineral-based fluids with viscosities of 7.4 to 420 cSt.
Hardened,precision ground parts for durability
Adjustment may be locked in place
Fast response to pressure surges
The valve prevents flow from
①
to
②
until the set crack pressure at
①
is
achieved
.
The poppet then unseat allowing flow from
①
to
②
protecting the circuit from over pressurization.