---
Features Full reverse flow from reduced pressure (port 1) to inlet (port 2) may cause the main spool to close. If reverse free flow is required in the circuit, consider adding a separate check valve to the circuit Pilot operated Valve exhibit exceptionally flat pressure/flow characteristics, are very stable and have low hysteresis
---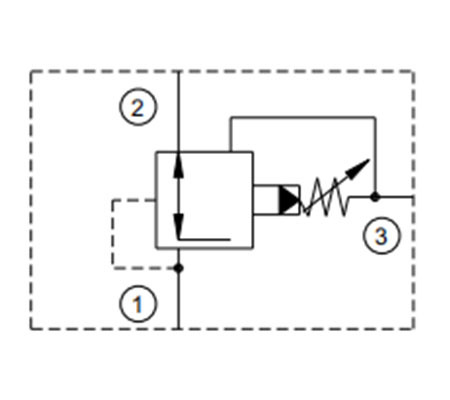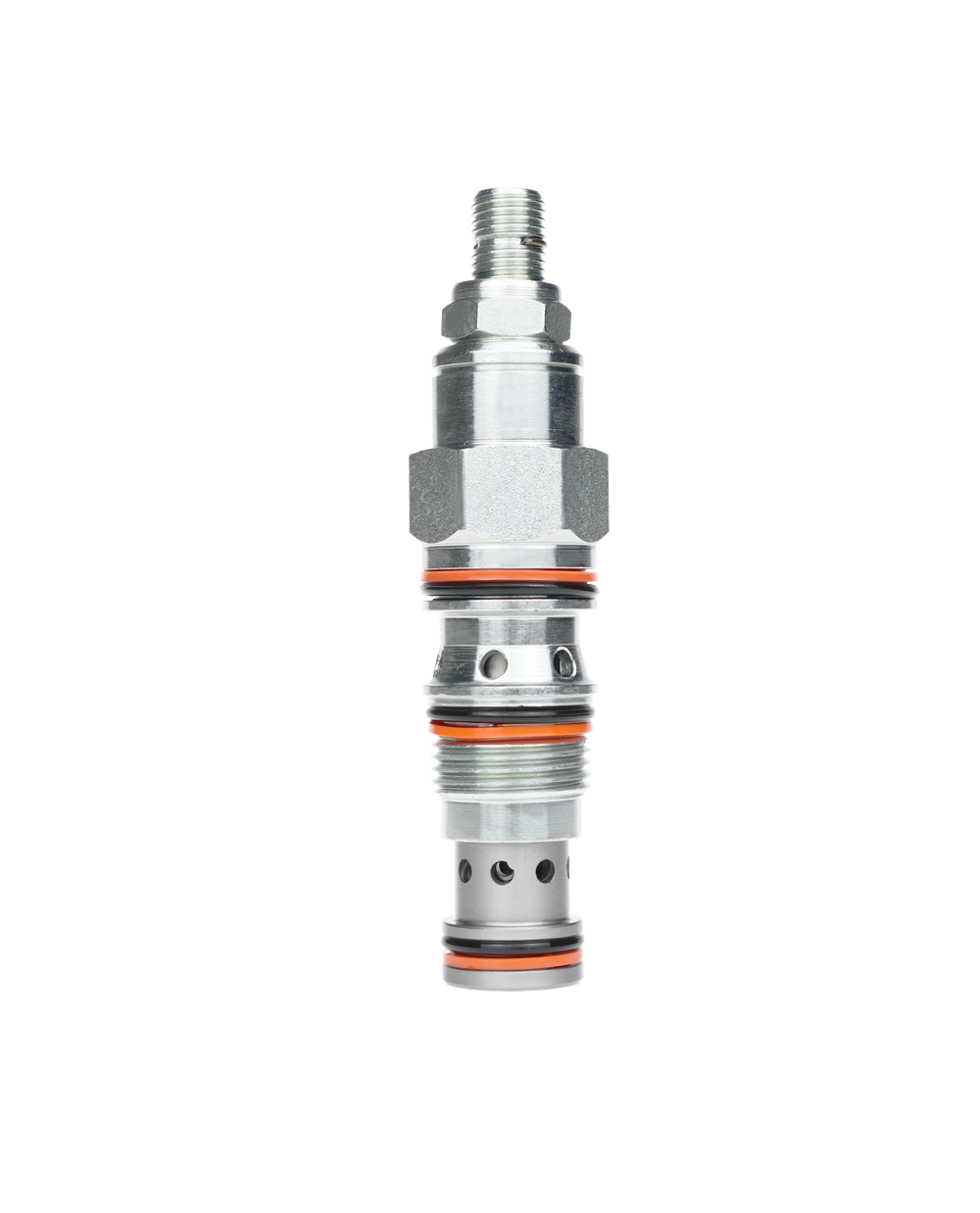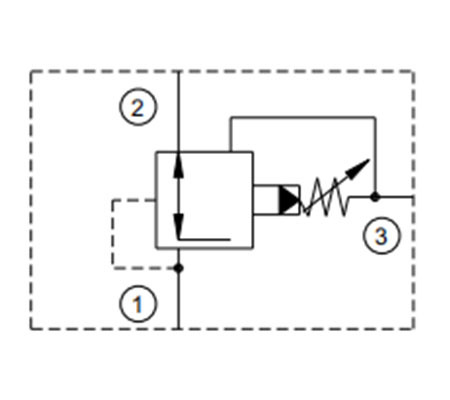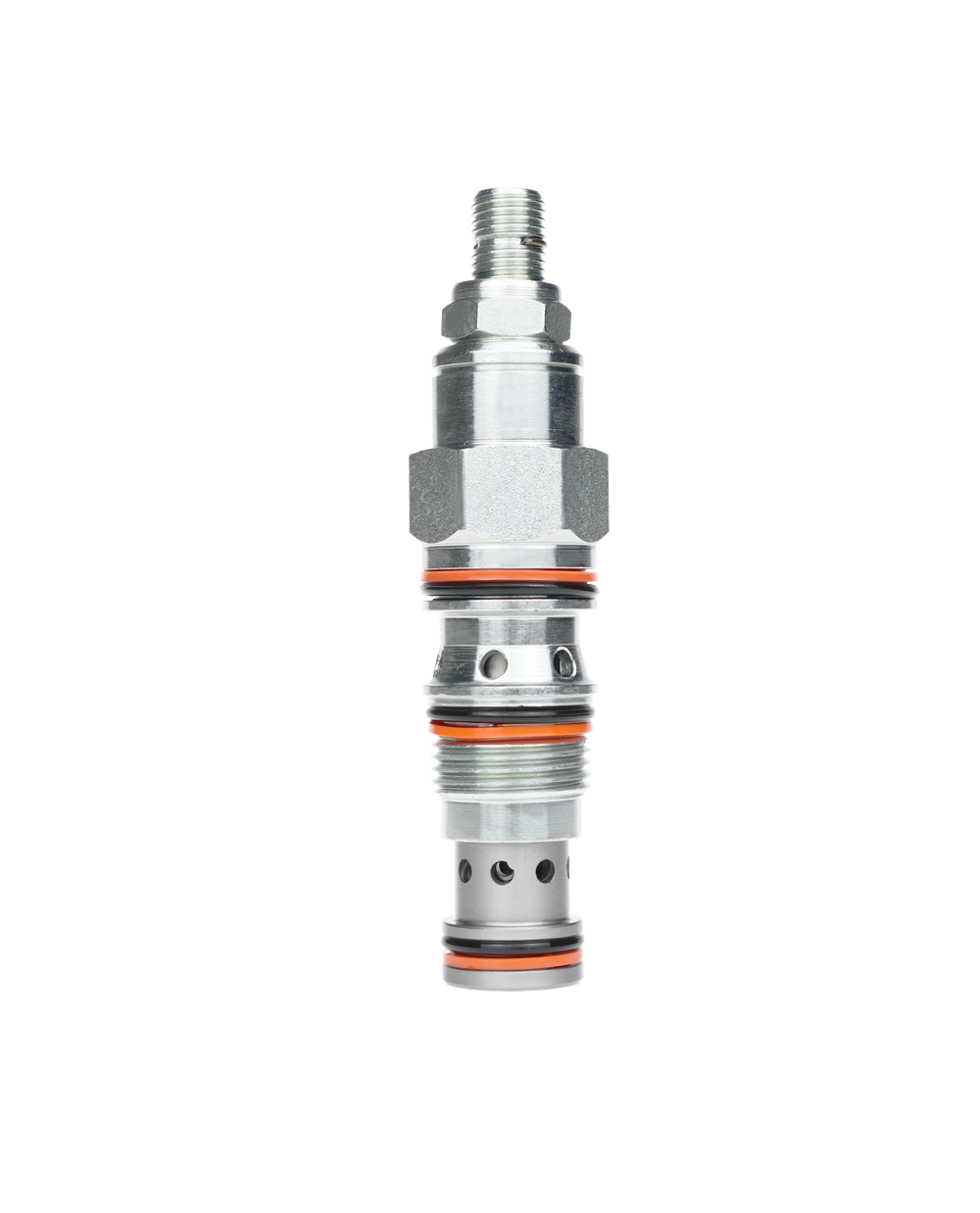 You can send us an email:
---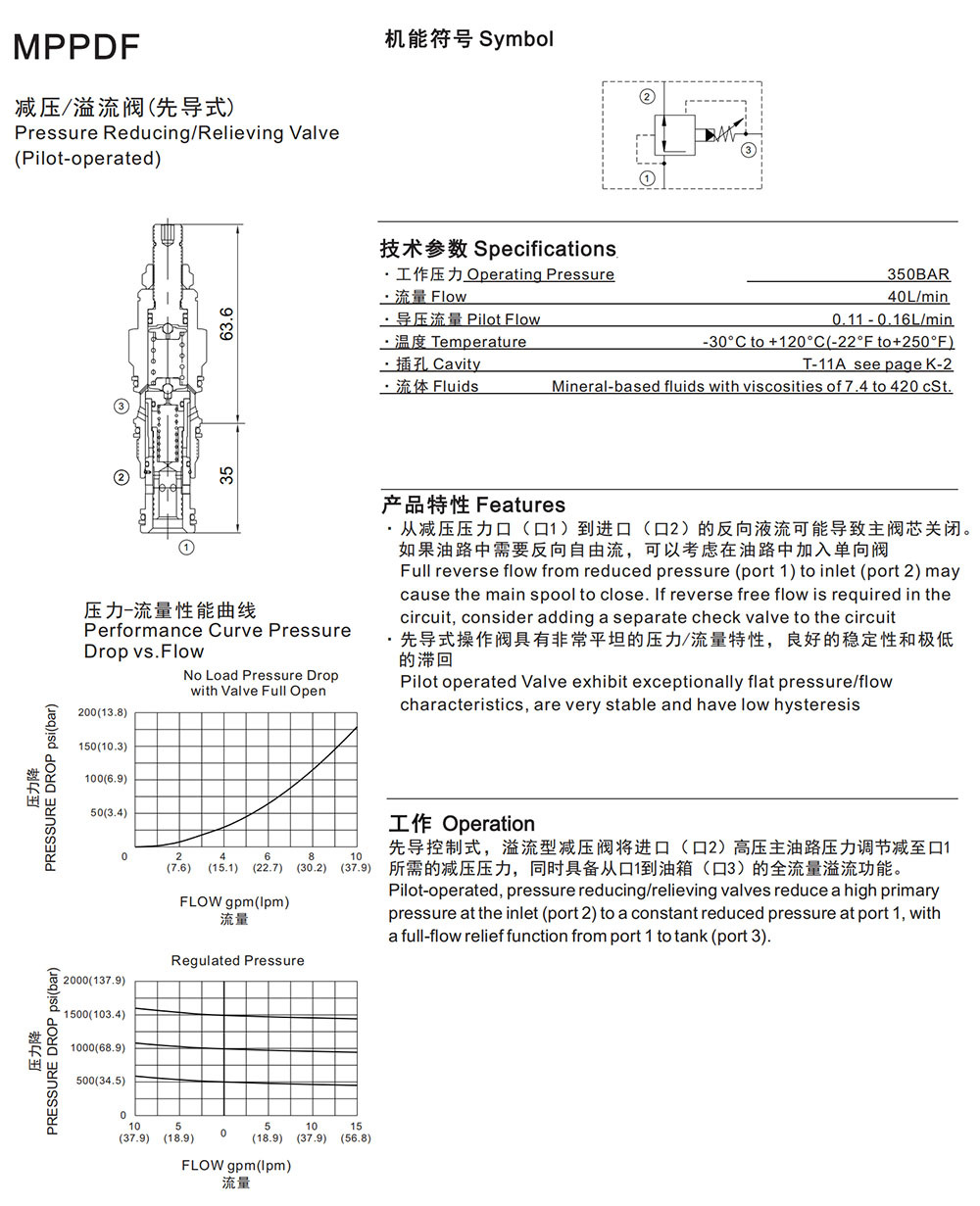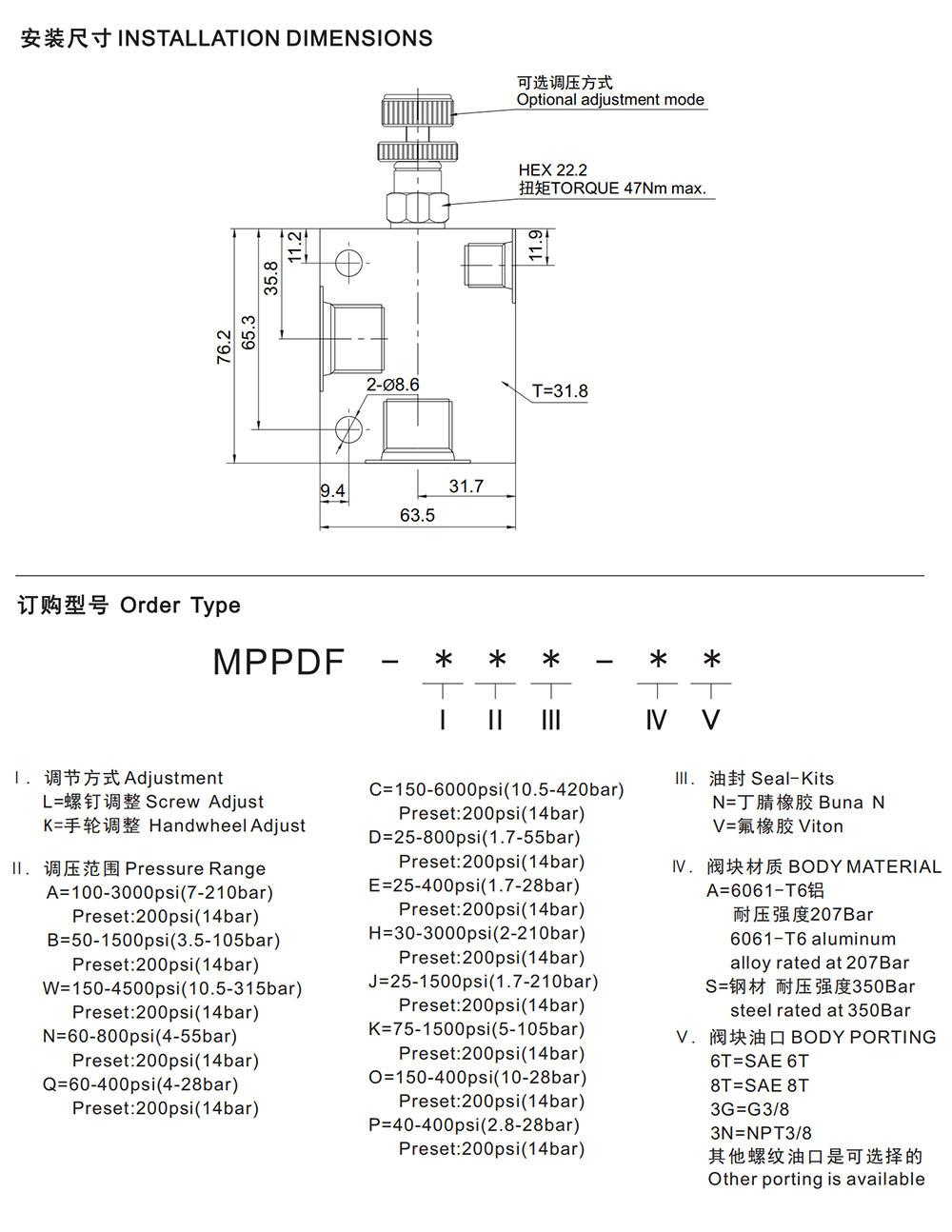 Operating Pressure
350BAR
Pilot Flow 0.11 - 0.16L/min
Temperature -30°C to +120°C(-22°F to+250°F)
Cavity T-11A see page K-2
Fluids Mineral-based fluids with viscosities of 7.4 to 420 cSt.
Full reverse flow from reduced pressure (port 1) to inlet (port 2) may
cause the main spool to close. If reverse free flow is required in the
circuit, consider adding a separate check valve to the circuit
Pilot operated Valve exhibit exceptionally flat pressure/flow
characteristics, are very stable and have low hysteresis
Pilot-operated, pressure reducing/relieving valves reduce a high primary
pressure at the inlet (port 2) to a constant reduced pressure at port 1, with
a full-flow relief function from port 1 to tank (port 3).