---
Features Bypass port 2 may be fully pressurized Hardened,precision ground parts for durability Industry common cavity Compact size modulated response
---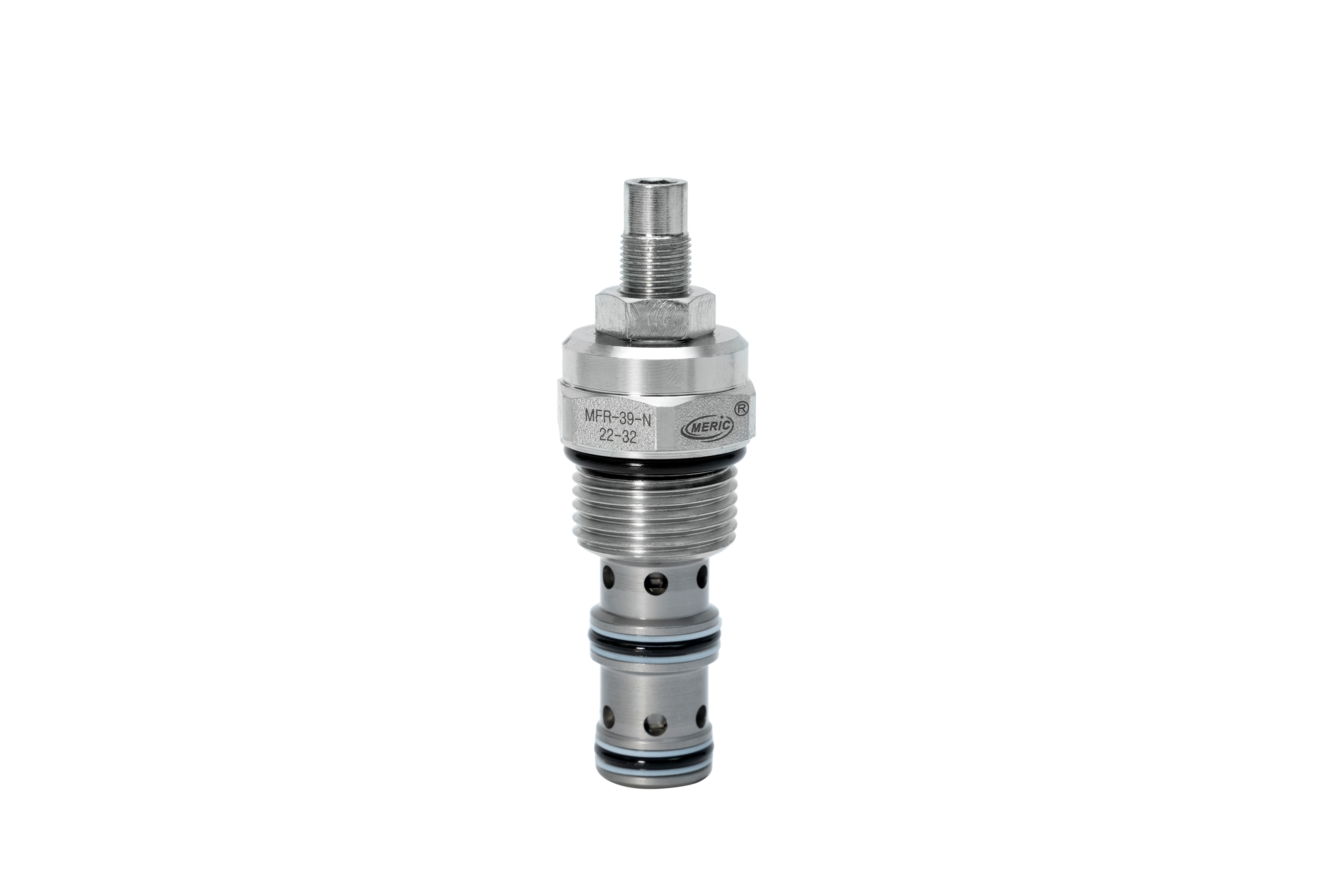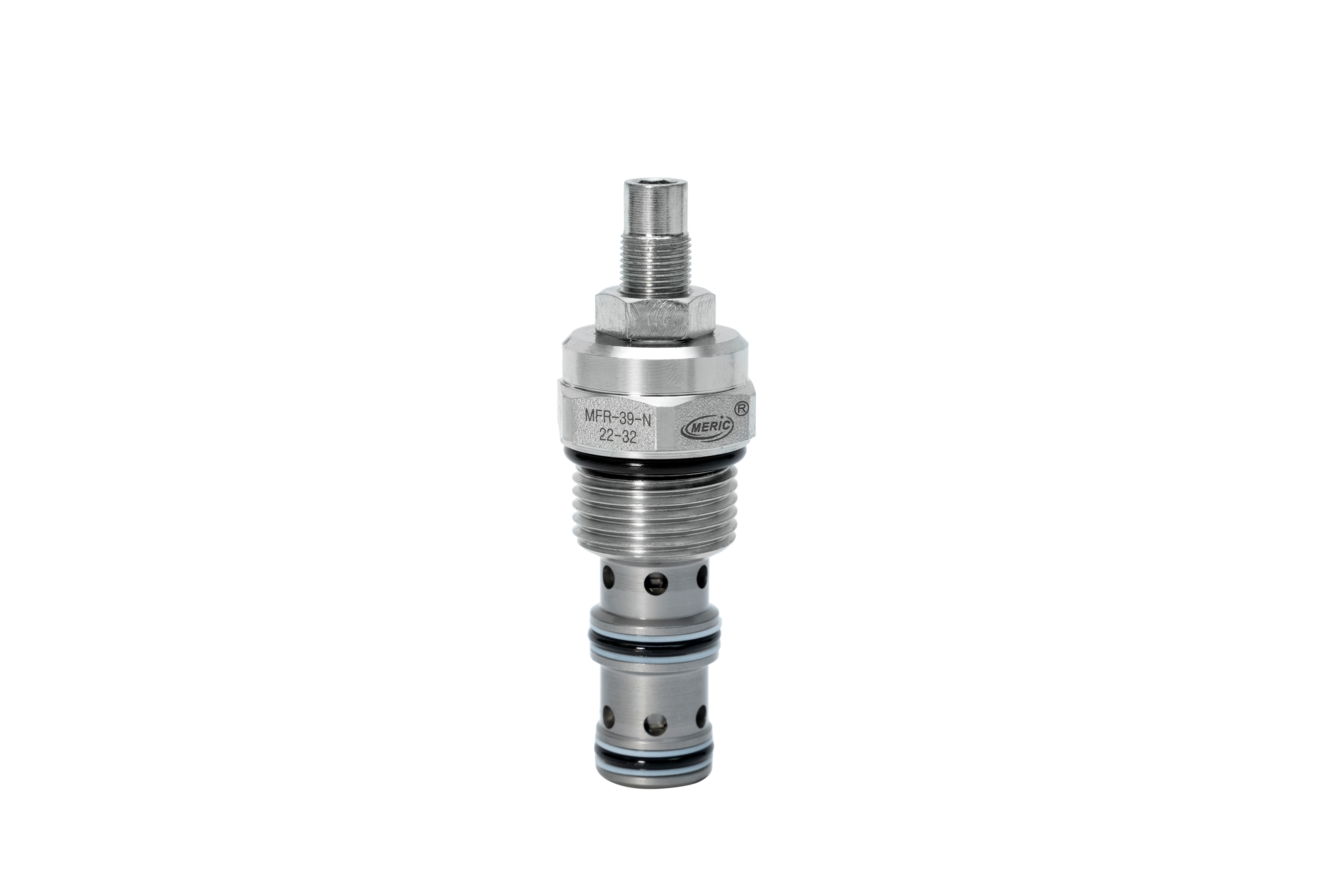 You can send us an email:
---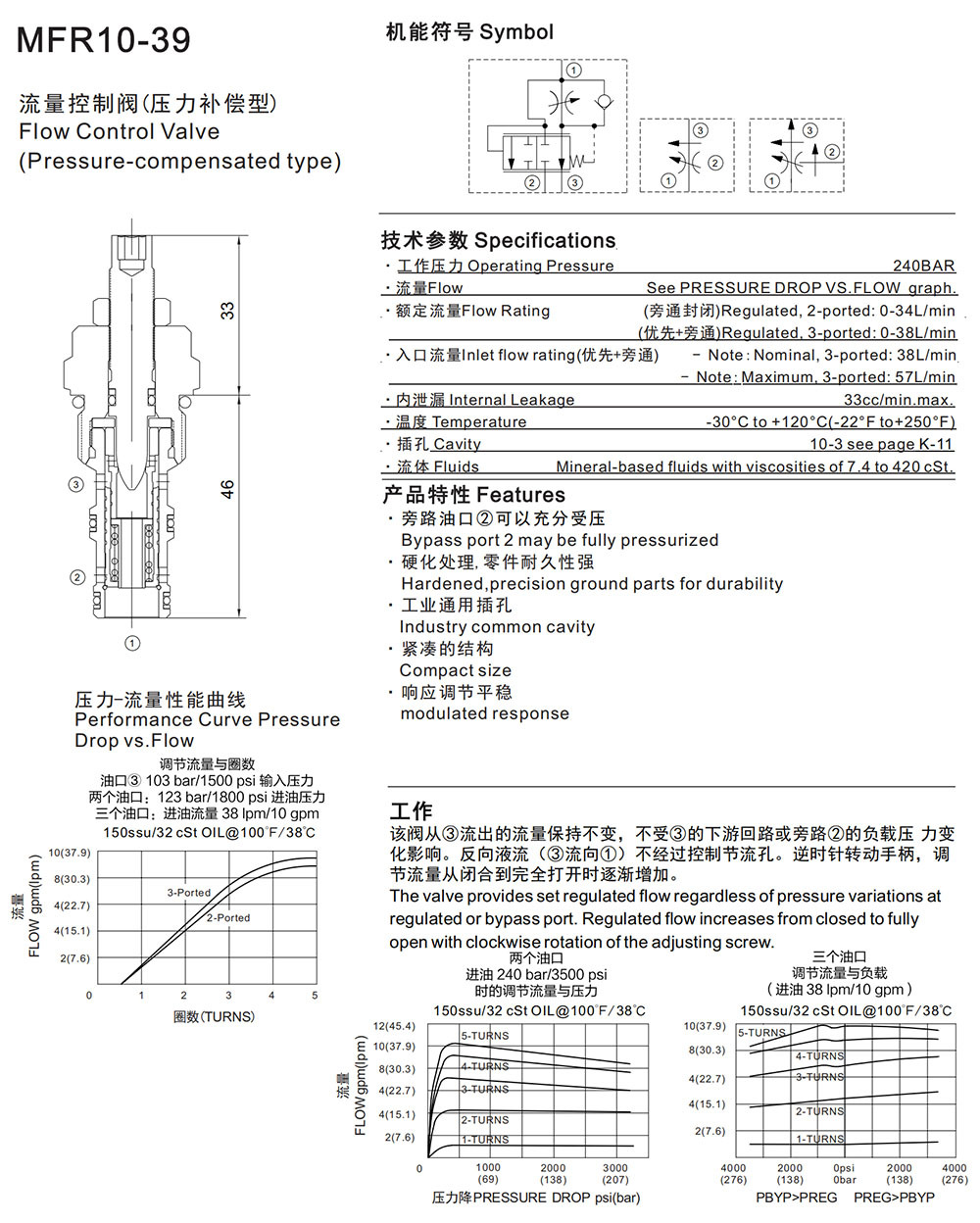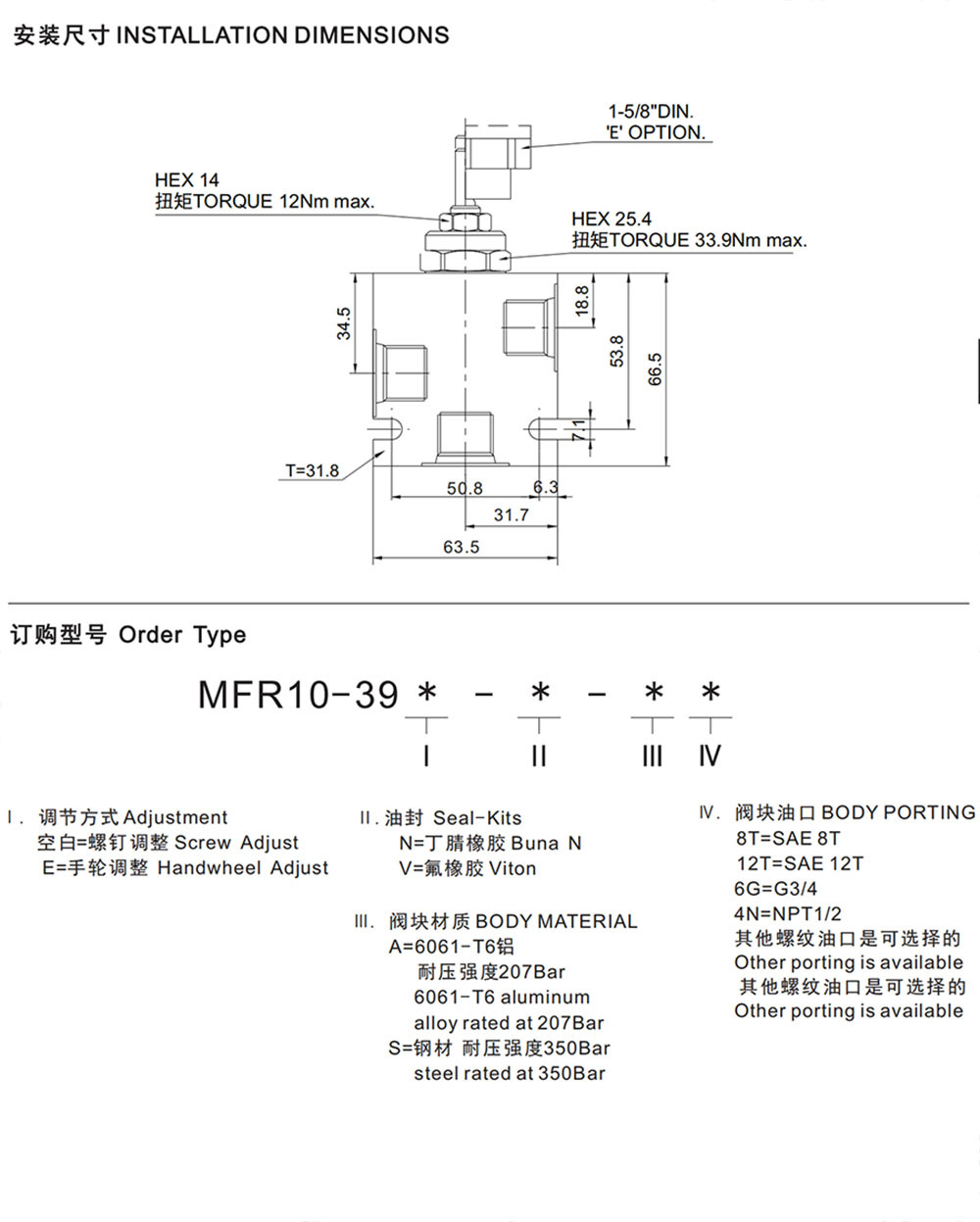 Operating Pressure
240BAR
Flow See PRESSURE DROP VS.FLOW graph.
Flow Rating
Regulated, 2-ported: 0-34L/min
Regulated, 3-ported: 0-38L/min
Inlet flow rating
-
Note
:
Nominal, 3-ported: 38L/min
-
Note
:
Maximum, 3-ported: 57L/min
Internal Leakage 33cc/min.max.
Temperature -30°C to +120°C(-22°F to+250°F)
Cavity 10-3 see page
K-11
Fluids Mineral-based fluids with viscosities of 7.4 to 420 cSt.
Bypass port 2 may be fully pressurized
Hardened,precision ground parts for durability
modulated response
The valve provides set regulated flow regardless of pressure variations at
regulated or bypass port. Regulated flow increases from closed to fully
open with clockwise rotation of the adjusting screw.
---
undefined