---
Features Hardened,precision ground parts for durability Industry common cavity Compact size Adjustment may be locked in place. Adjustment will not screw out of the valve body
---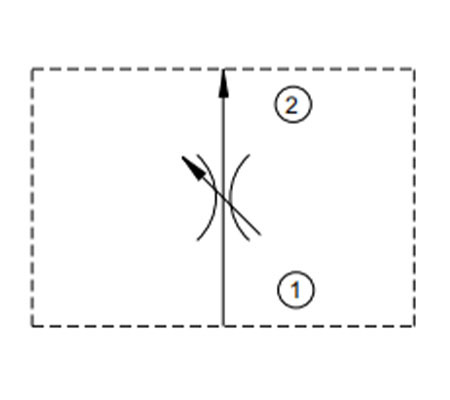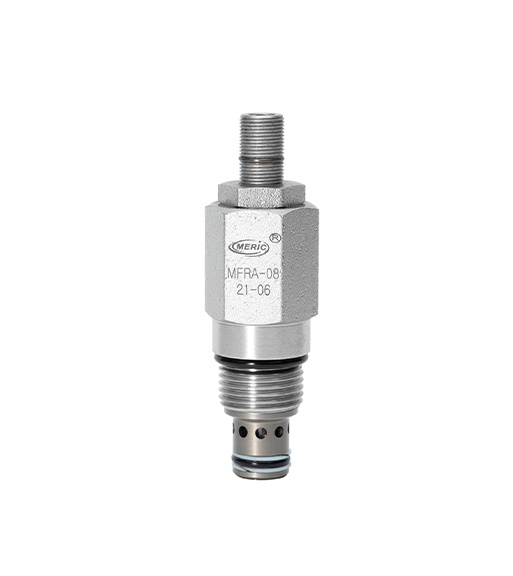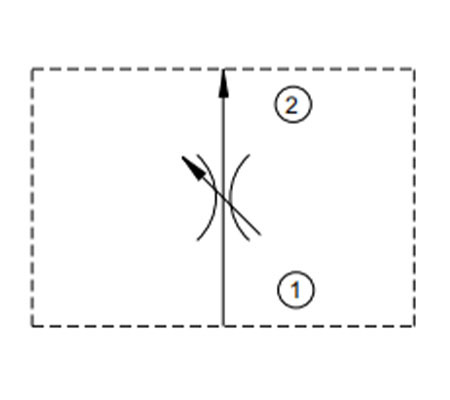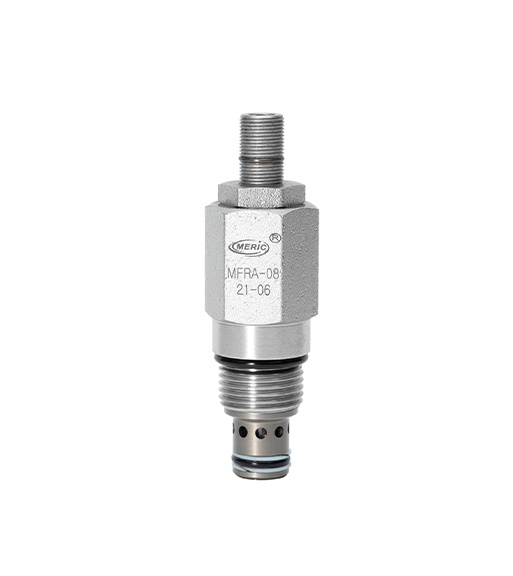 You can send us an email:
---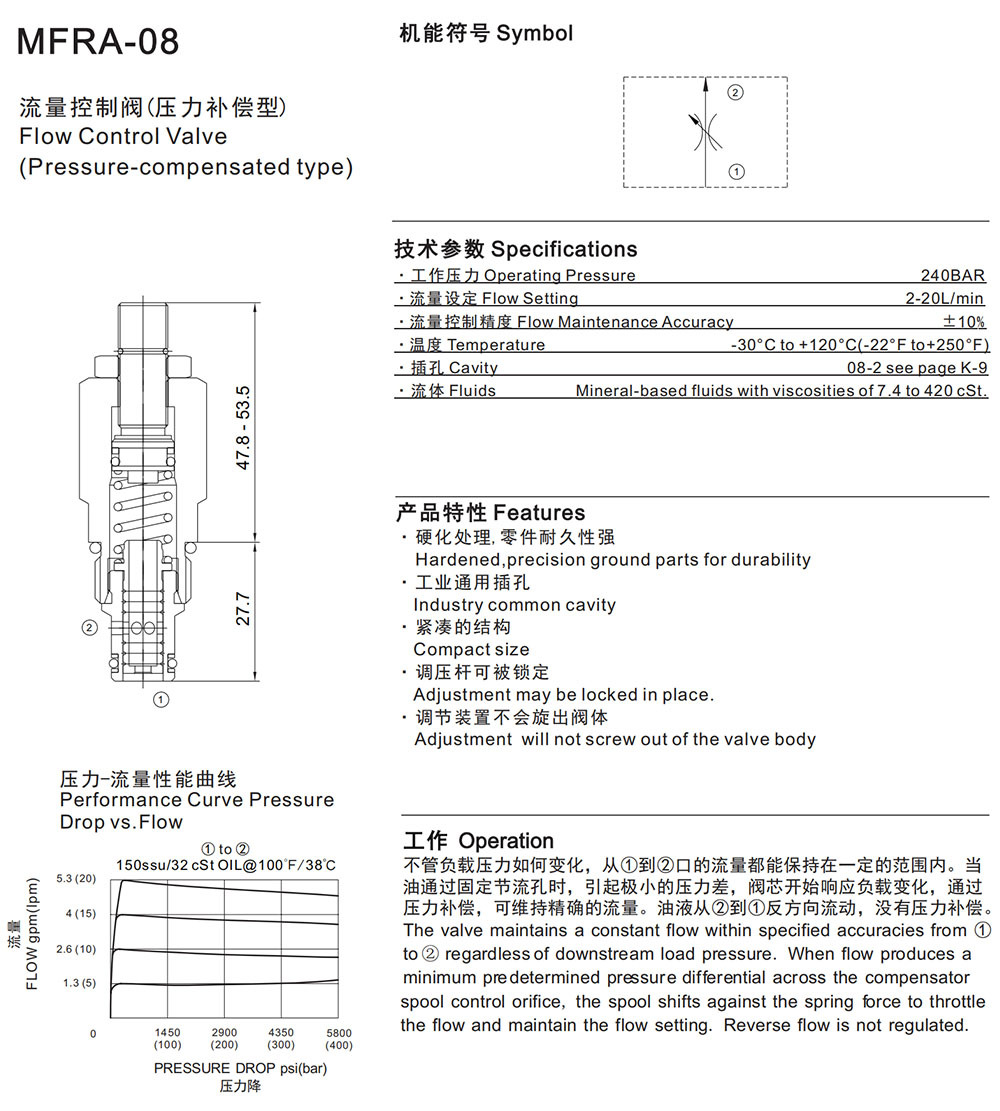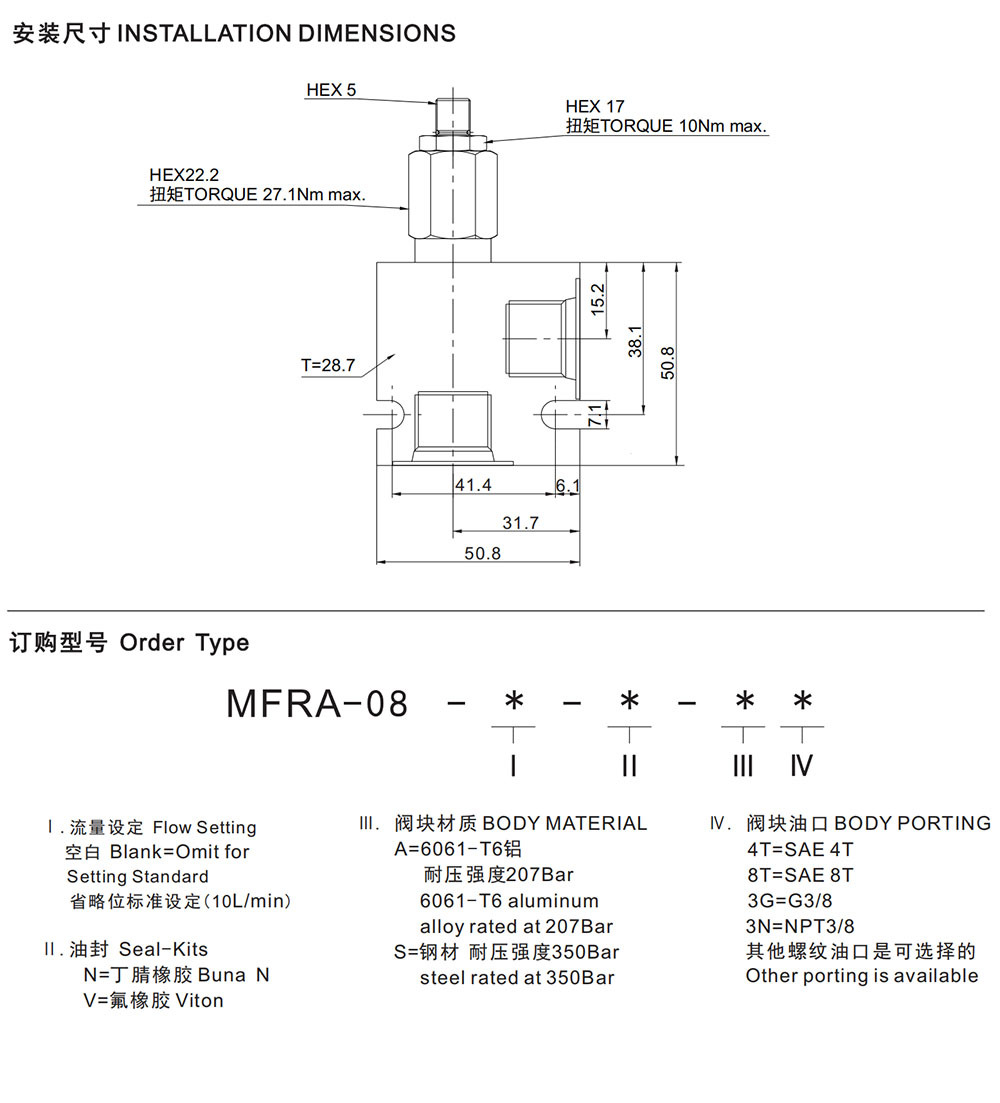 Operating Pressure
240BAR
Flow Maintenance Accuracy
±
10
%
Temperature -30°C to +120°C(-22°F to+250°F)
Fluids Mineral-based fluids with viscosities of 7.4 to 420 cSt.
Hardened,precision ground parts for durability
Adjustment may be locked in place.
Adjustment will not screw out of the valve body
The valve maintains a constant flow within specified accuracies from
①
to
②
regardless of downstream load pressure
.
When flow produces a
minimum predetermined pressure differential across the compensator
,
the spool shifts against the spring force to throttle
the flow and maintain the flow setting
.
Reverse flow is not regulated
.