---
Features Hardened,precision ground parts for durability Industry common cavity Compact size Adjustment may be locked in place. Positive shut-off
---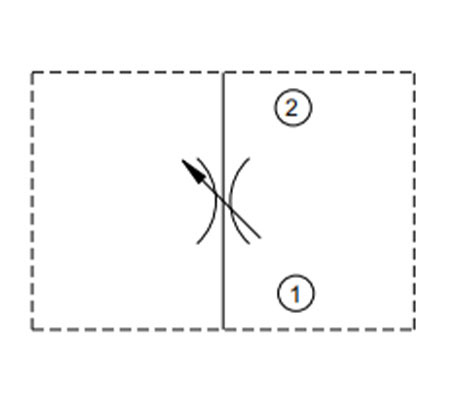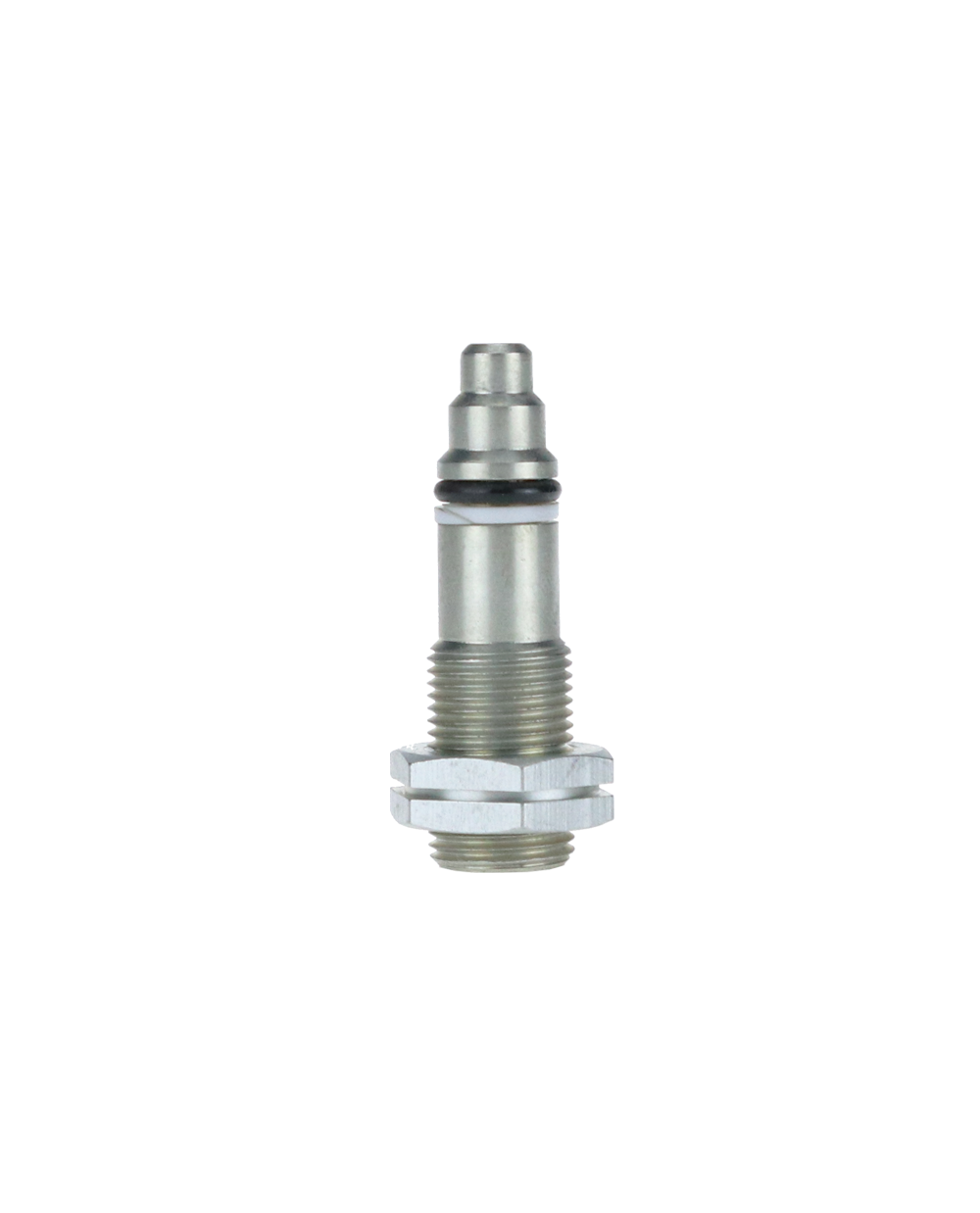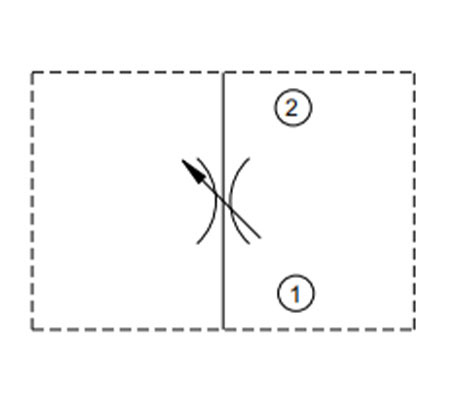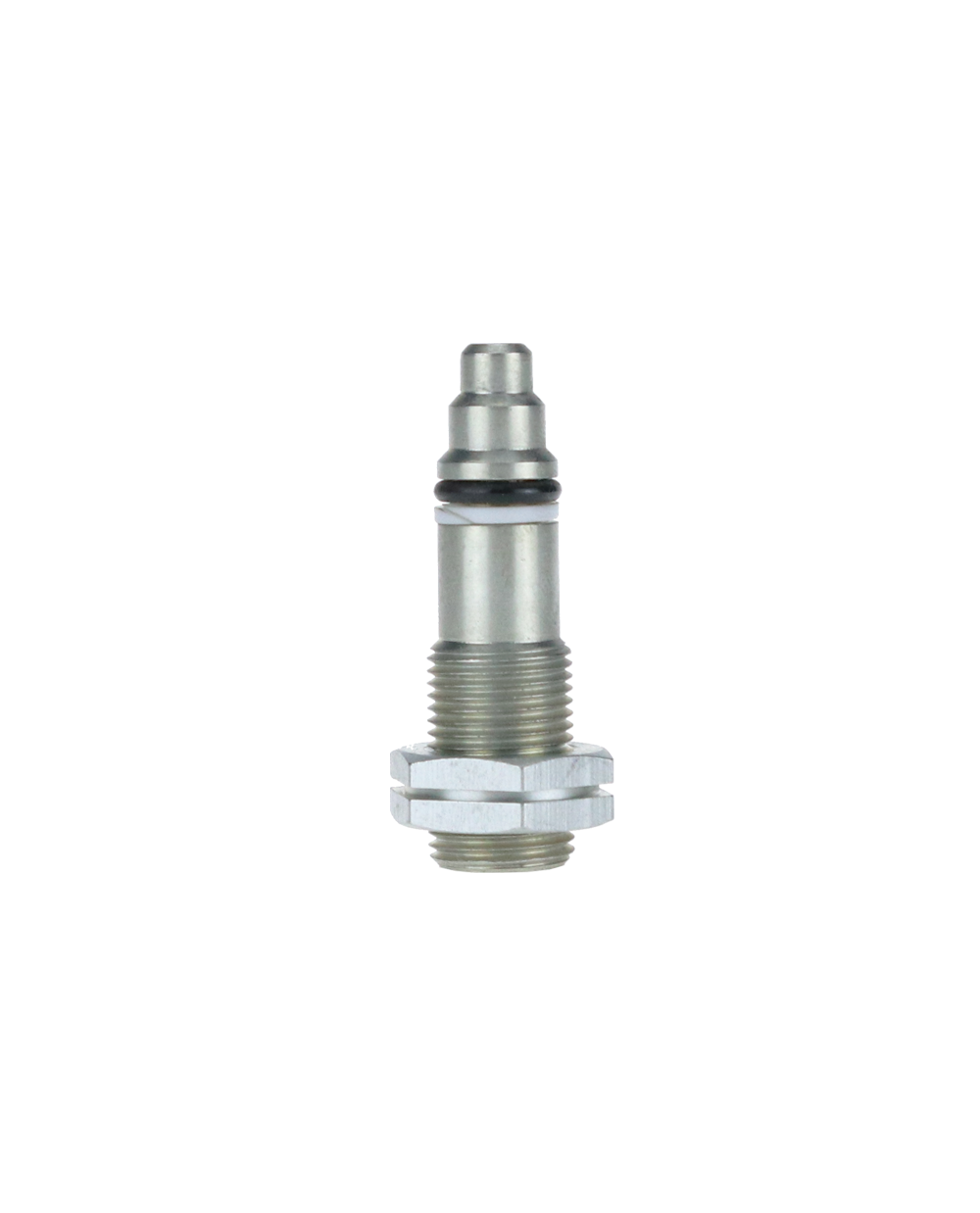 You can send us an email:
---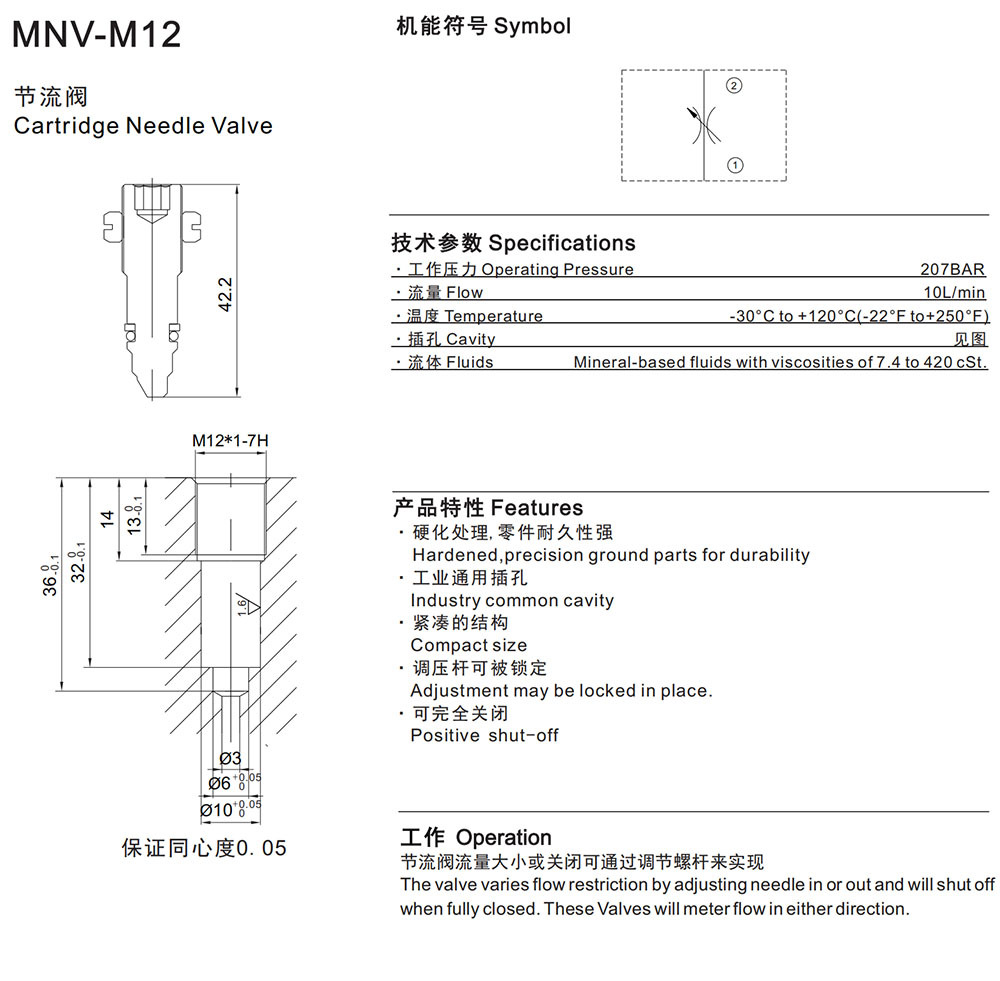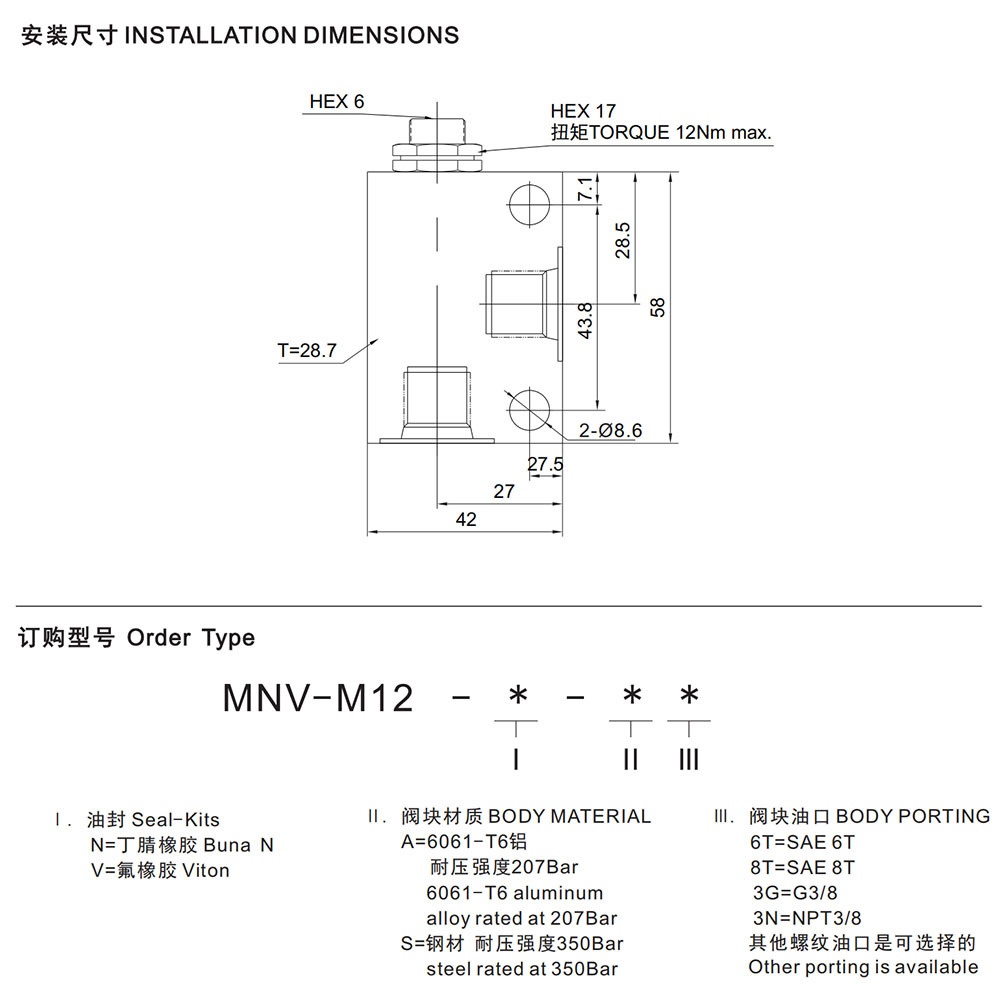 Operating Pressure
207BAR
Temperature -30°C to +120°C(-22°F to+250°F)
Fluids Mineral-based fluids with viscosities of 7.4 to 420 cSt.
Hardened,precision ground parts for durability
Adjustment may be locked in place.
Positive shut
-
off
The valve varies flow restriction by adjusting needle in or out and will shut off
when fully closed. These Valves will meter flow in either direction.
---
undefined