---
Features Because needle Valve are non-compensating devices, the fixed orifice size will regulate flow through the valve in proportion to the square root of the pressure differential across ports 1 and 2. A balanced adjustment mechanism allows for easy adjustment even at high pressures The sharp-edged orifice design minimizes flow variations due to viscosity changes
---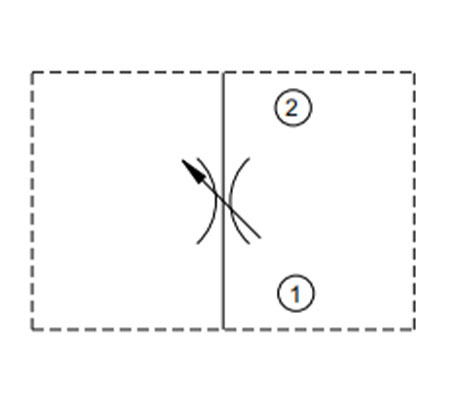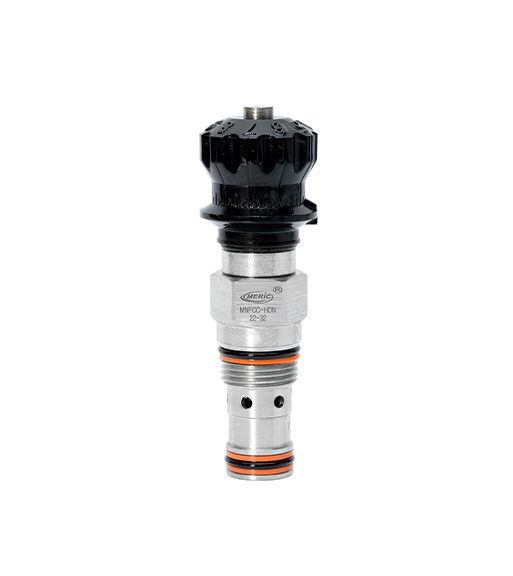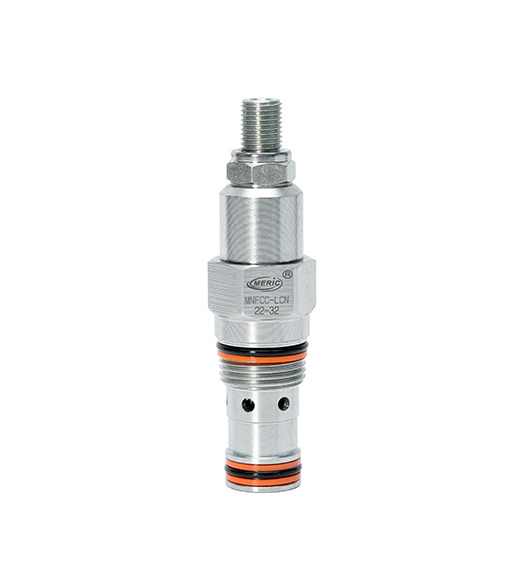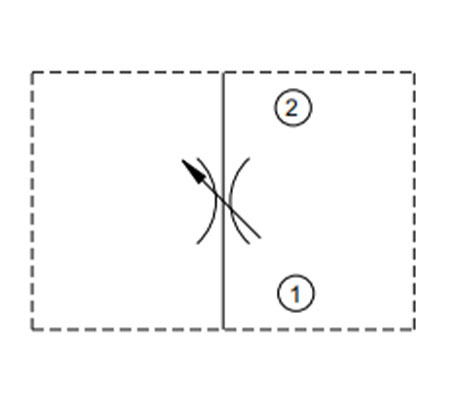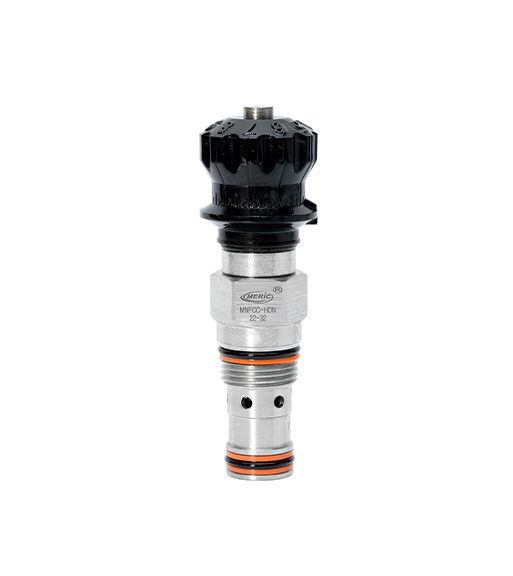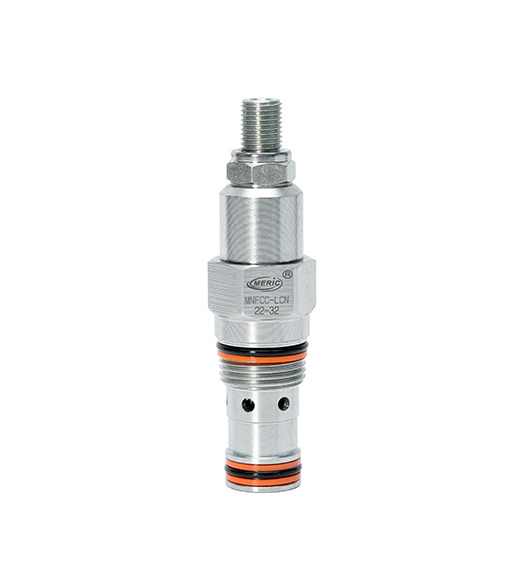 You can send us an email:
---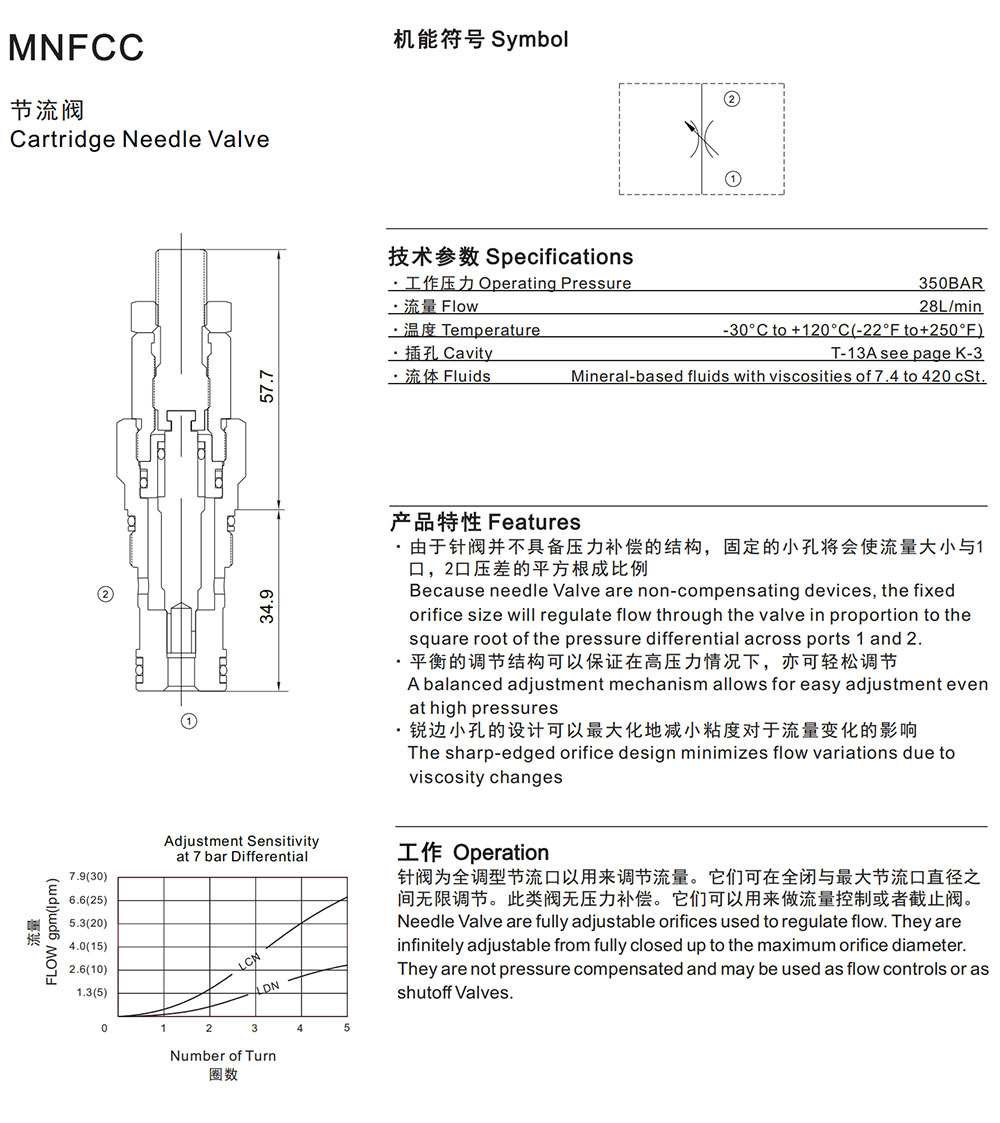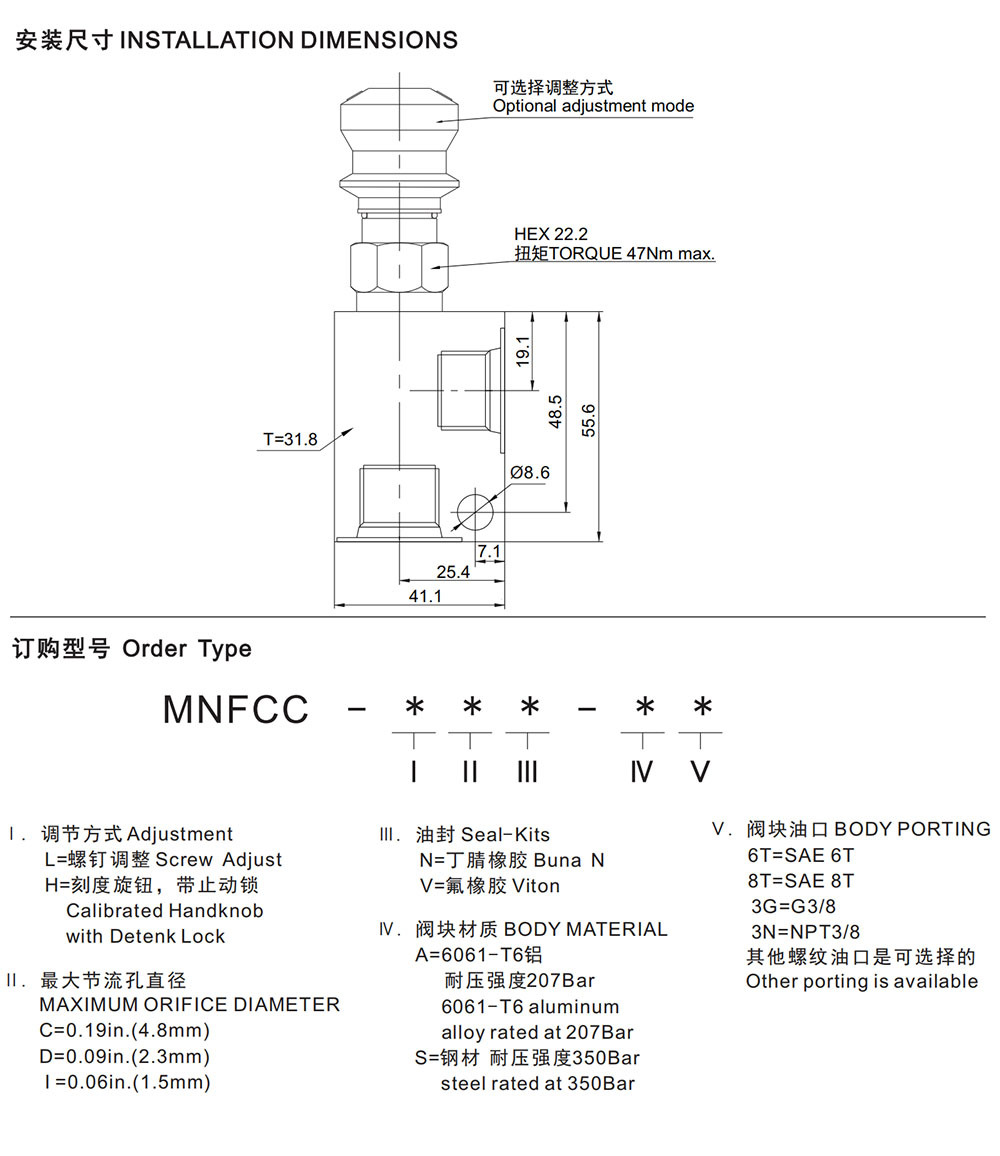 Operating Pressure
350BAR
Temperature -30°C to +120°C(-22°F to+250°F)
Cavity T-13A see page K-3
Fluids Mineral-based fluids with viscosities of 7.4 to 420 cSt.
Because needle Valve are non-compensating devices, the fixed
orifice size will regulate flow through the valve in proportion to the
square root of the pressure differential across ports 1 and 2.
A balanced adjustment mechanism allows for easy adjustment even
The sharp-edged orifice design minimizes flow variations due to
viscosity changes
Needle Valve are fully adjustable orifices used to regulate flow. They are
infinitely adjustable from fully closed up to the maximum orifice diameter.
They are not pressure compensated and may be used as flow controls or as