---
Features Valves exhibit extremely low leakage rates This valve utilizes a wet armature design This valve is direct actuated and requires no minimum hydraulic pressure for operation
---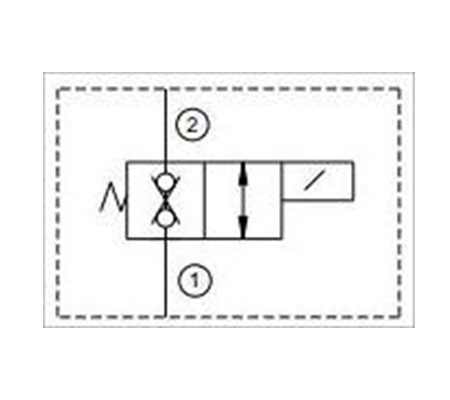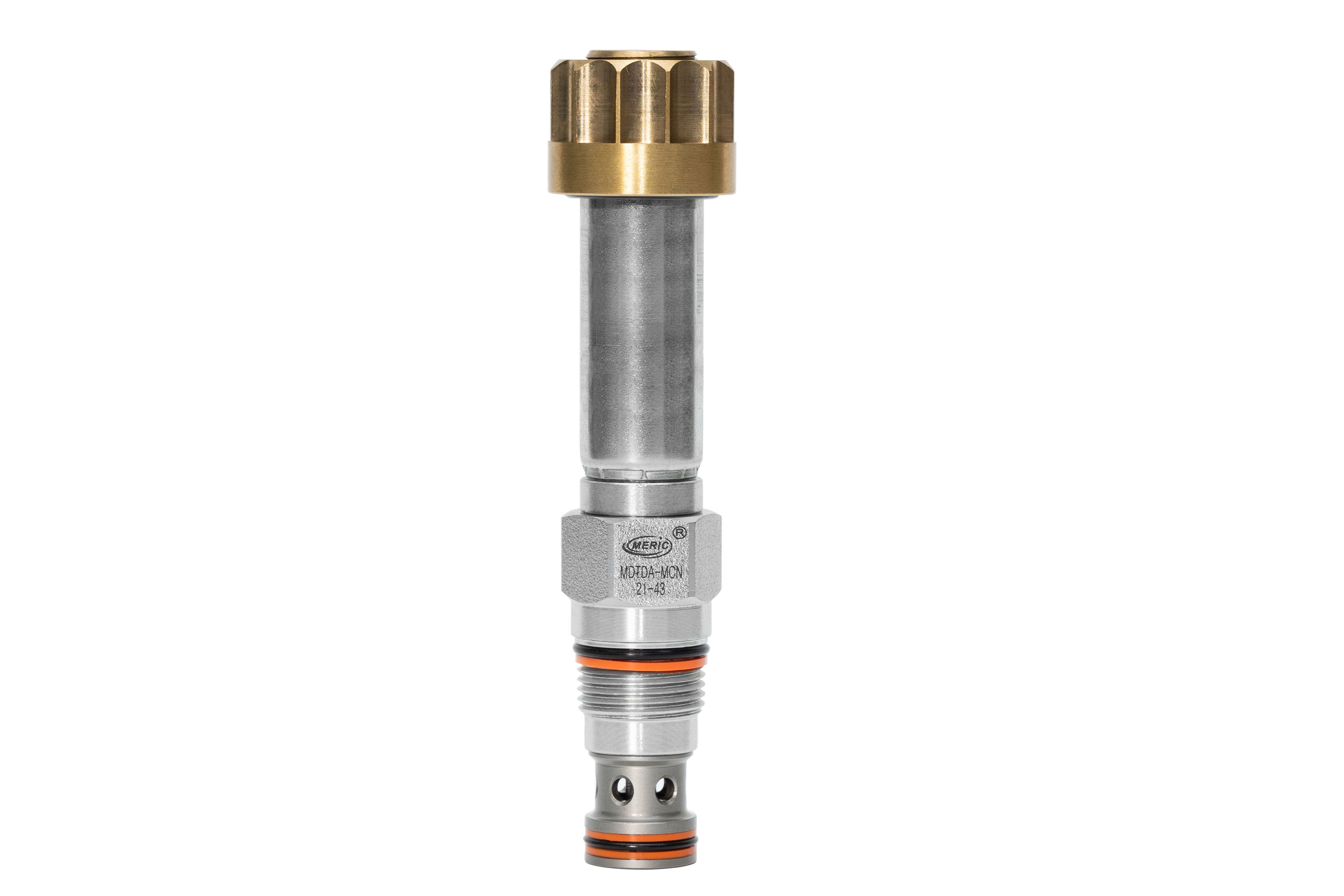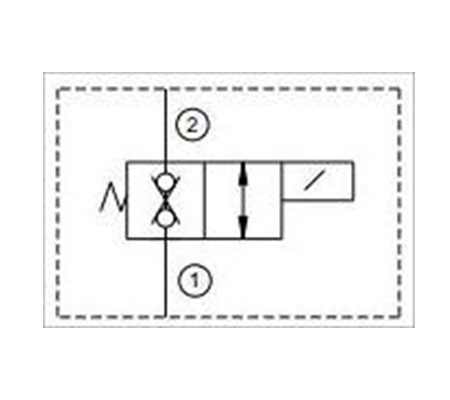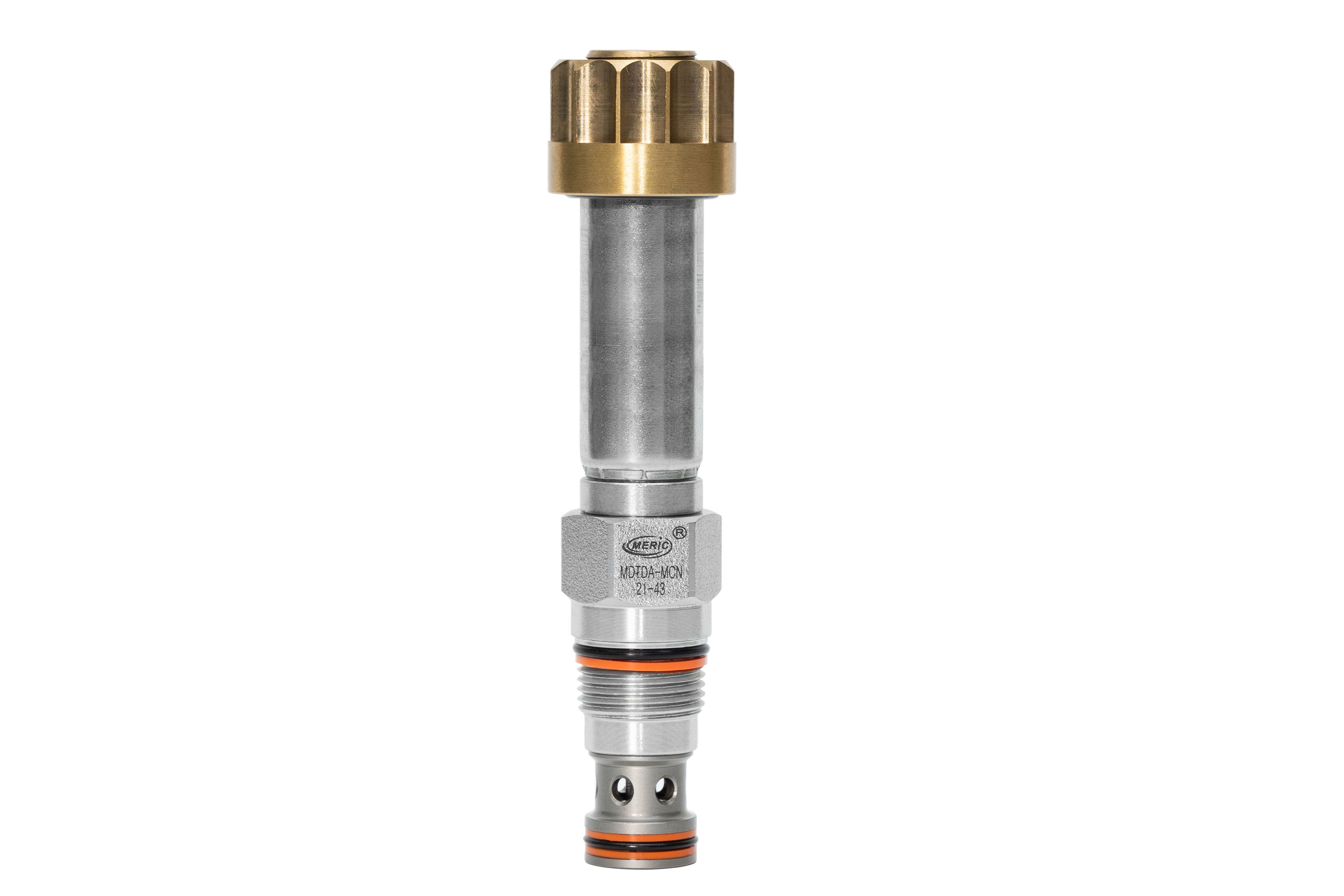 You can send us an email:
---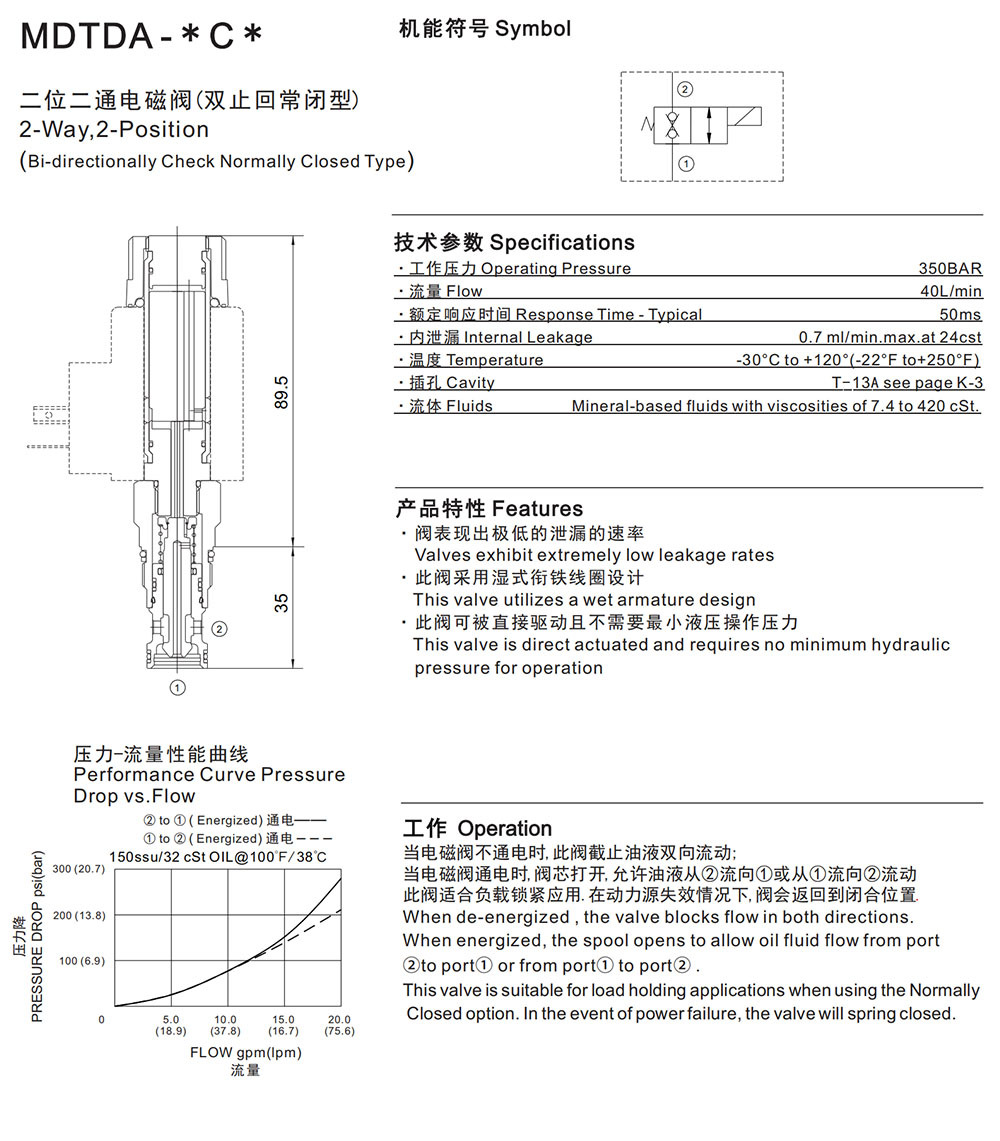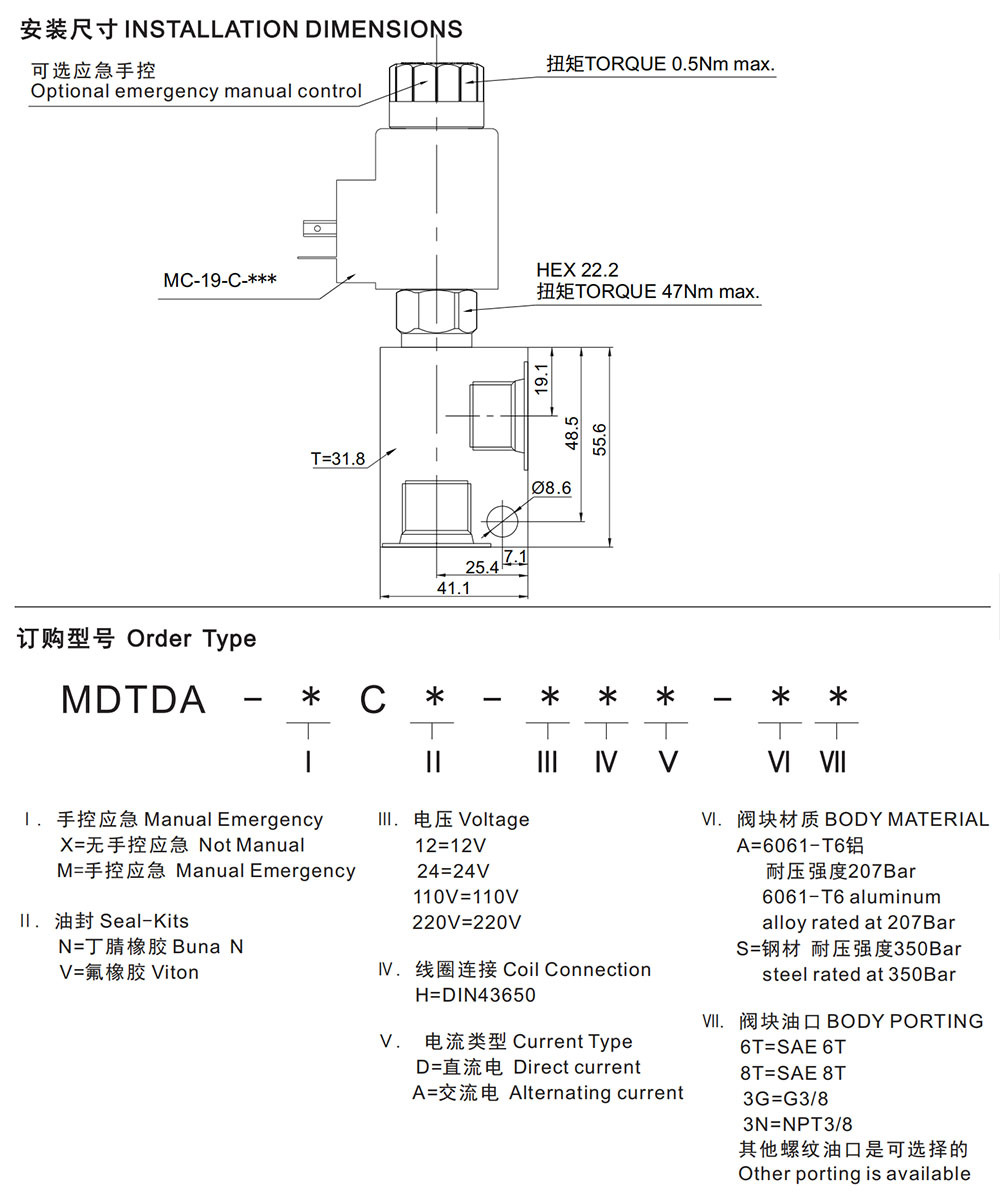 Operating Pressure
350BAR
Response Time - Typical
50ms
Internal Leakage 0.7 ml/min.max.at 24cst
Temperature -30°C to +120°(-22°F to+250°F)
Cavity T
-
13
A
see page K-3
Fluids Mineral-based fluids with viscosities of 7.4 to 420 cSt.
Valves exhibit extremely low leakage rates
This valve utilizes a wet armature design
This valve is direct actuated and requires no minimum hydraulic
pressure for operation
When de-energized , the valve blocks flow in both directions.
When energized, the spool opens to allow oil fluid flow from port
②
to port
①
or from port
①
to port
②
.
This valve is suitable for load holding applications when using the Normally
Closed option. In the event of power failure, the valve will spring closed.